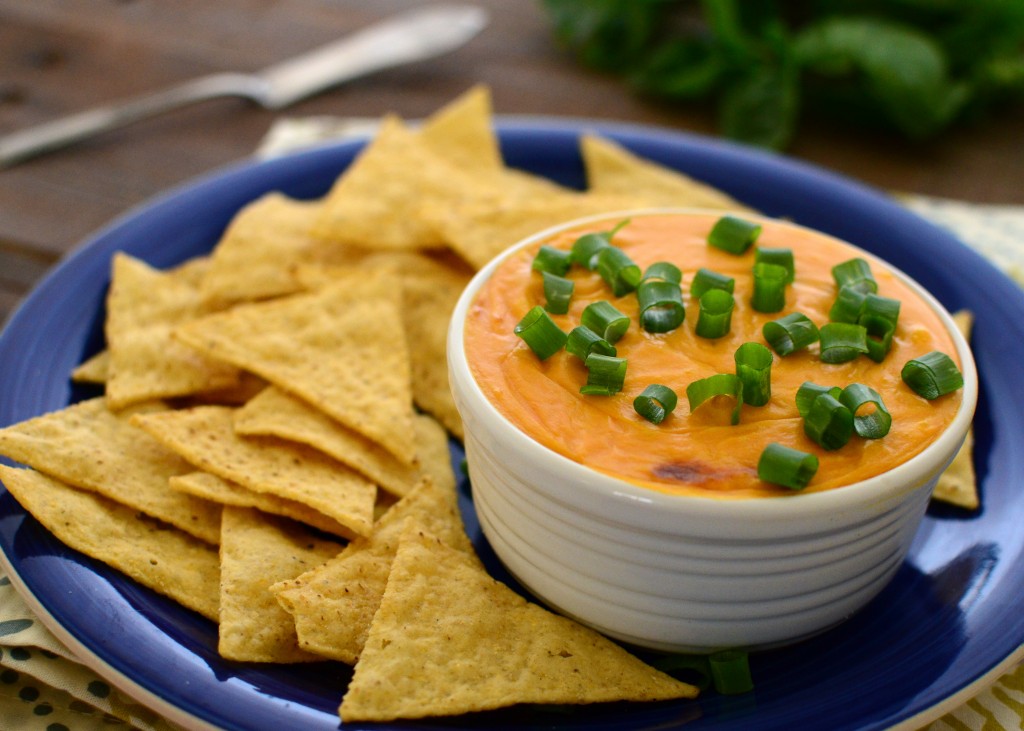 Have you ever heard someone say, "I could almost be vegan. I love soymilk and I don't care too much about eggs. I just couldn't live without cheese."
Who could blame them? Fake cheese "ain't nothin' like the real thang."
And then it happened. I was making my way through the build-your-own taco salad line. My plate was piled high with chips, lettuce, tomatoes, salsa, and just about ready for the… "Hey, what is THAT cheese? That couldn't be vegan. It's so tasty-looking." I layered on a spoonful, hoping that maybe, just maybe, there could be such a thing as cheese after veganism.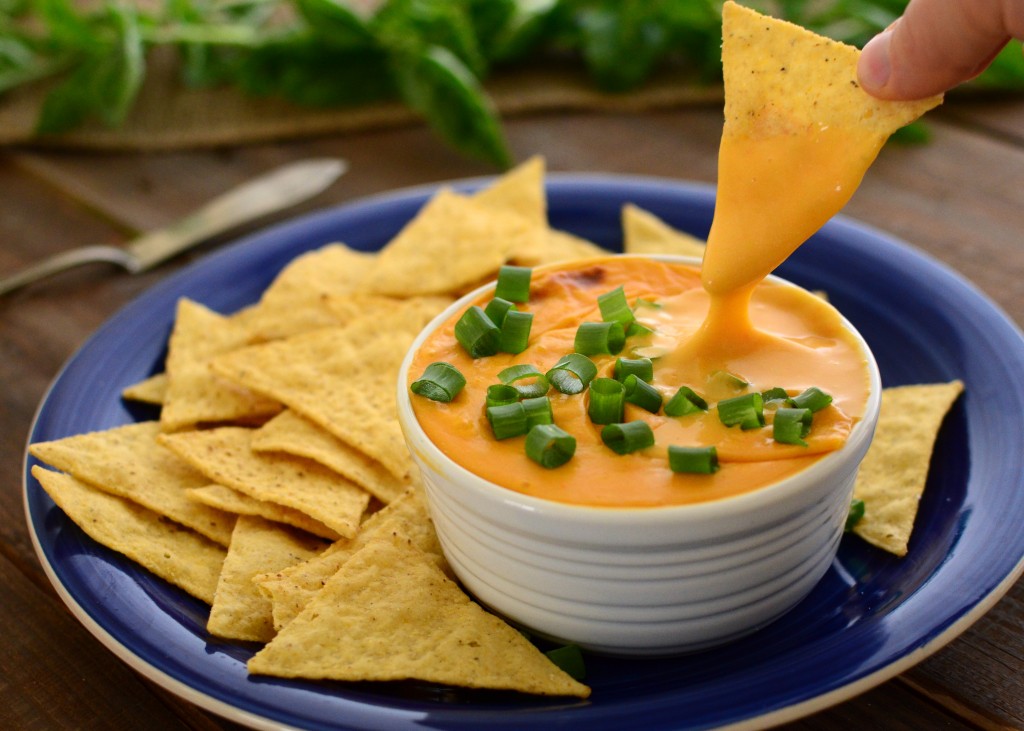 Anxiously sitting down with my friends, I took my first bite and wow! Cheese, welcome back into my life! I found out that my friend Megan was the talented chef who had brought it. When I asked her what was in it, I couldn't believe her answer: Potatoes and carrots. WHAT?!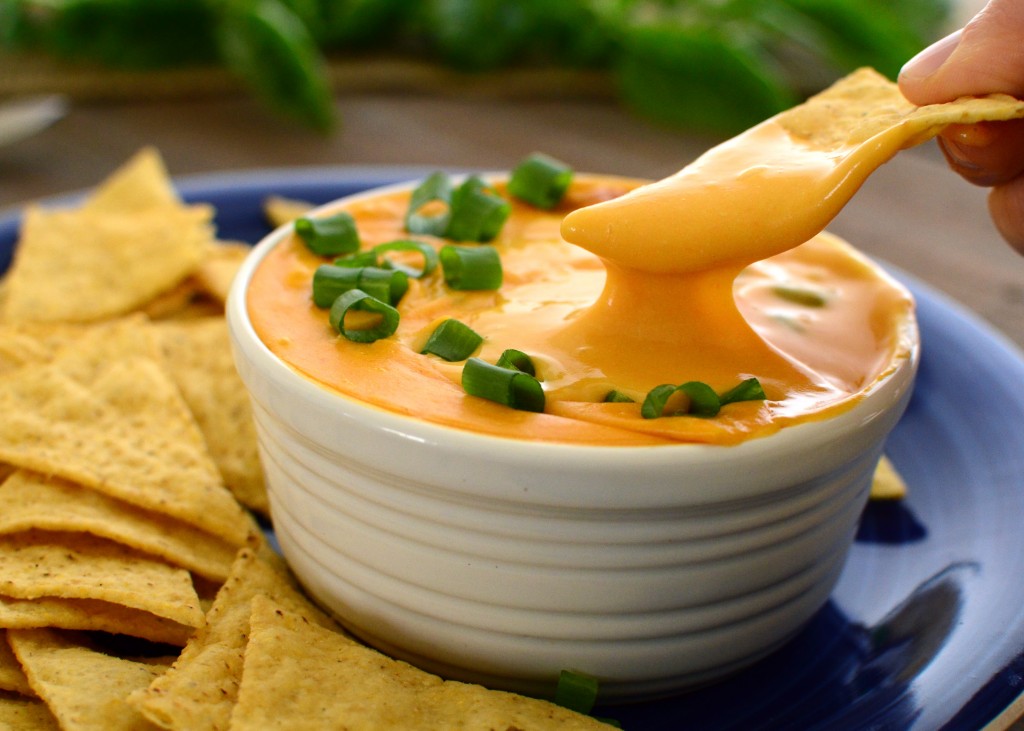 Ok, so I had to give it a try. It turns out this cheese is amazing for everything. For instance, pizza. What about macaroni and cheese? Quesadillas? How about nacho night. This cheese is fabulous for every cheesy dish. Best of all, it's super simple to make. If you don't have yeast flakes, you can purchase them online. Here is the link to McKay's chicken style seasoning, or you can use salt to taste.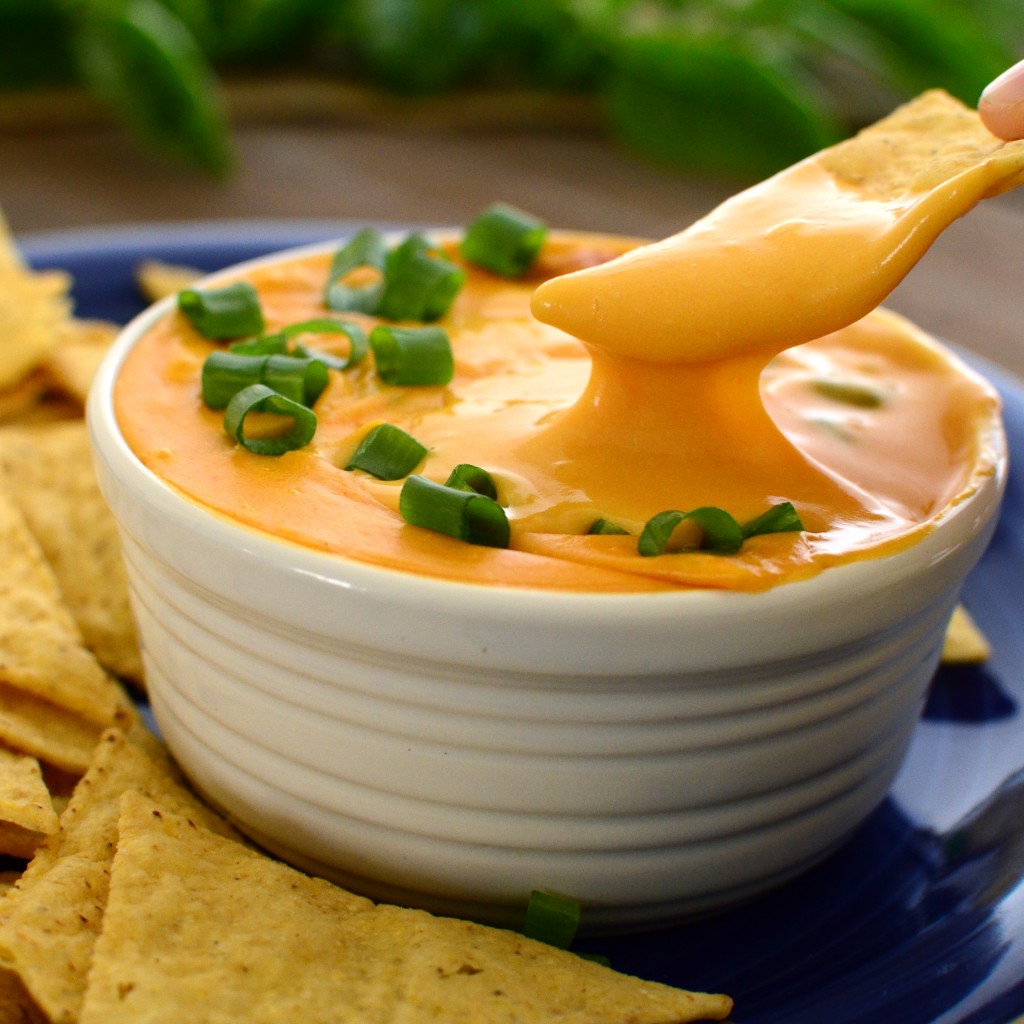 Vegan Cheese
2013-07-11 17:01:28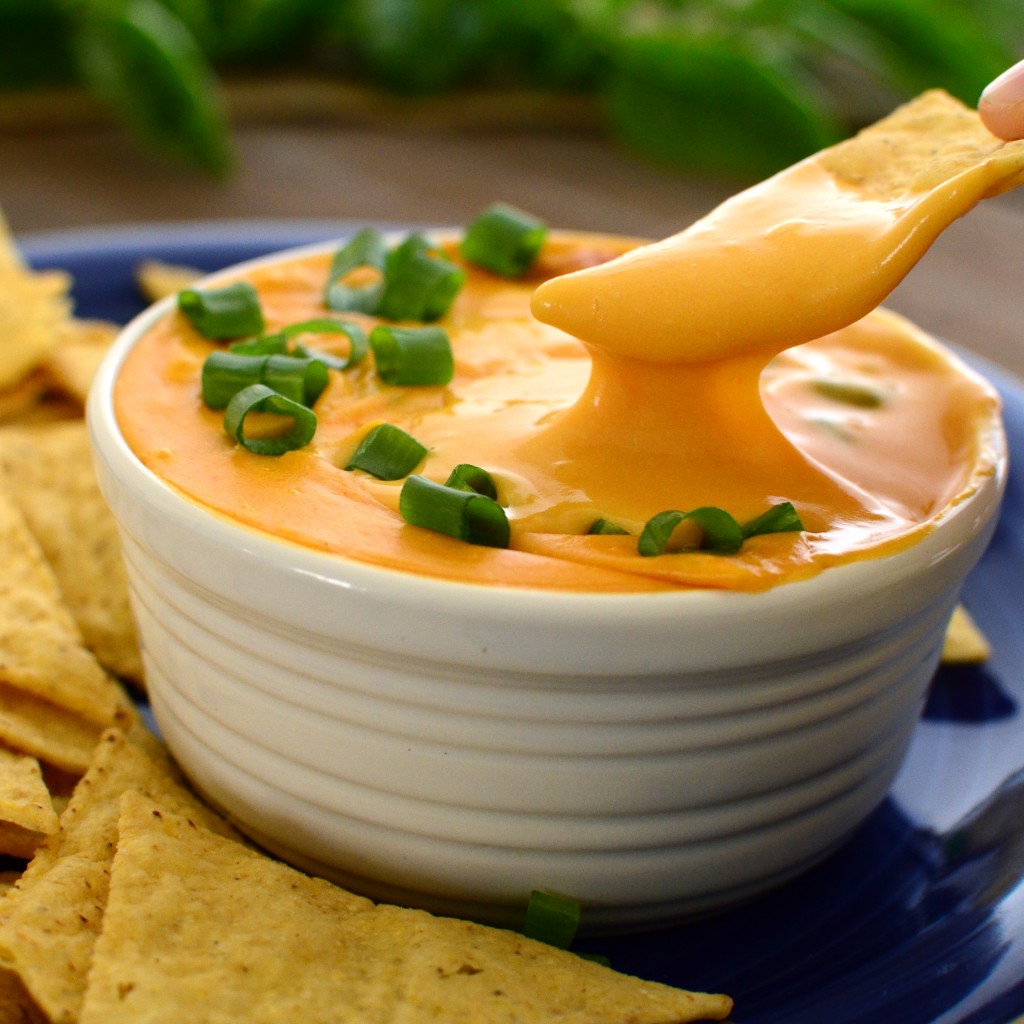 Ingredients
2 C. potatoes, diced large
1 C. carrots, diced large
1/2 C. water
1/3 C. olive oil
2 tsp. salt
1 Tbsp. lemon juice (fresh is best!)
1/2 C. nutritional yeast flakes
1/4 tsp. onion powder (opt.)
1/4 tsp. garlic powder (opt.)
dash of cayenne (opt.)
1/2 tsp. McKay's chicken-style seasoning, vegan (opt.)
Instructions
Boil the potatoes and carrots until soft.
Blend potatoes and carrots together along with the rest of the ingredients on high in blender until the cheese is extremely smooth. I use my high-powered VitaMix blender.
Store in refrigerator for up to a week.
Notes
This cheese will melt just like real cheese! If it sets up a little in your fridge, just microwave it for about 30 seconds—it will soften up again so it's easy to spread.
I linked this recipe to Vegan Yumminess, because the talented author of that food blog is Megan's sister, the one that gave me this recipe! Lindsay has a beautiful and creative food blog that I love to browse through.
Adapted from Vegan Yumminess
Veggie On A Penny http://www.veggieonapenny.com/