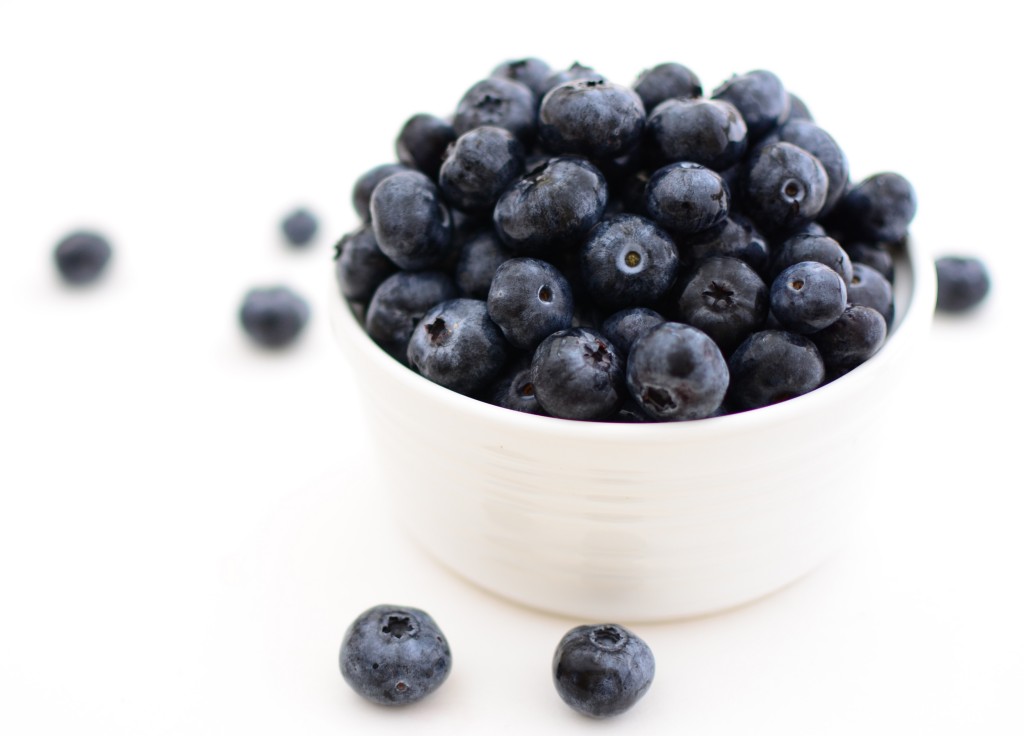 Yogurt is a wonderful comfort food. It's both sweet and tangy, and it's good for you! Yogurt is great drizzled on top of a bowl of cereal for breakfast. It's a tasty treat for lunch alongside a sandwich and makes a great, simple dinner too. There's no time that's not the right time for yogurt.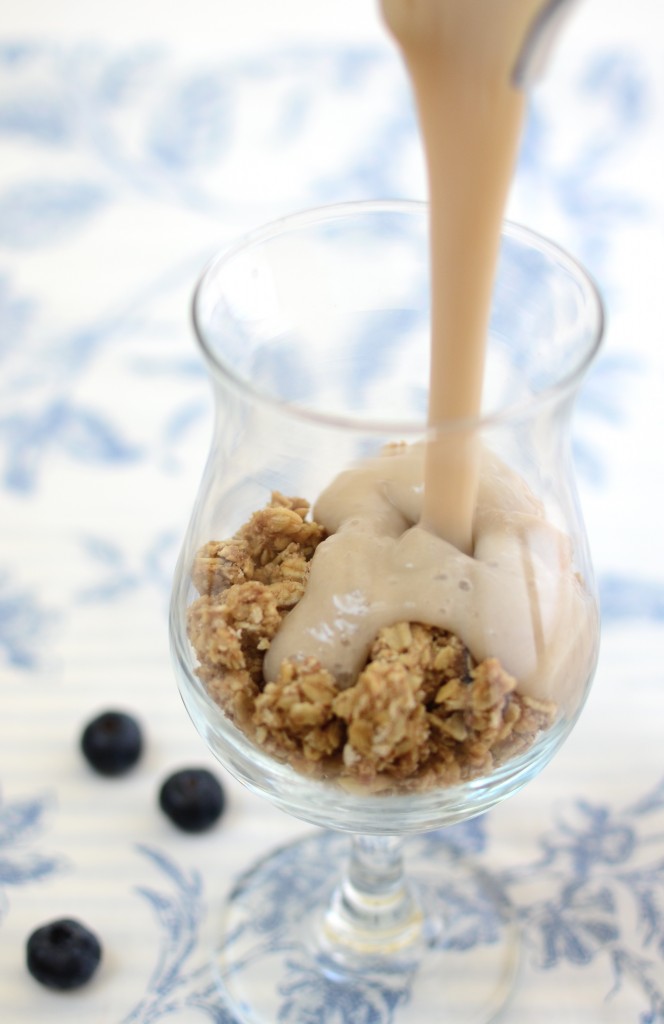 Lots of stores carry soy yogurt these days. But what if you're allergic to soy? Or what if you don't have the money to blow a buck a pop for these things?
Solution? Homemade yogurt with almond milk. I have been pleased both with the texture and flavor of this simple recipe.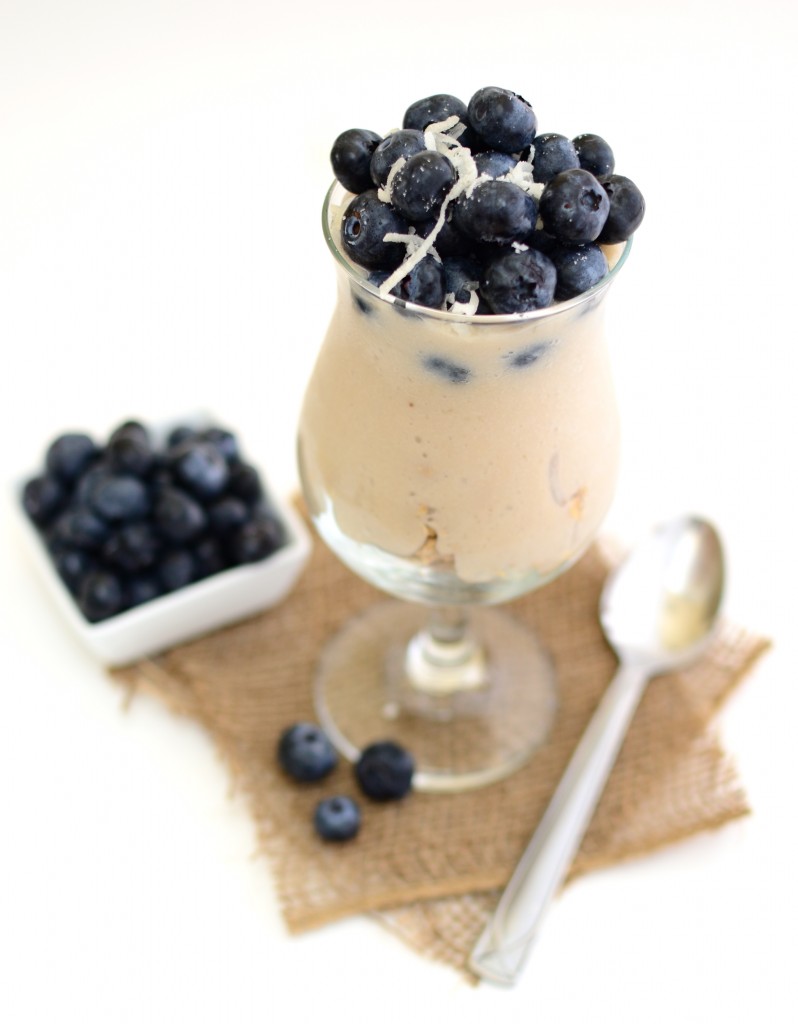 Enjoy pouring this creamy vanilla yogurt on top of your breakfast cereal or for a little snack in the middle of your day.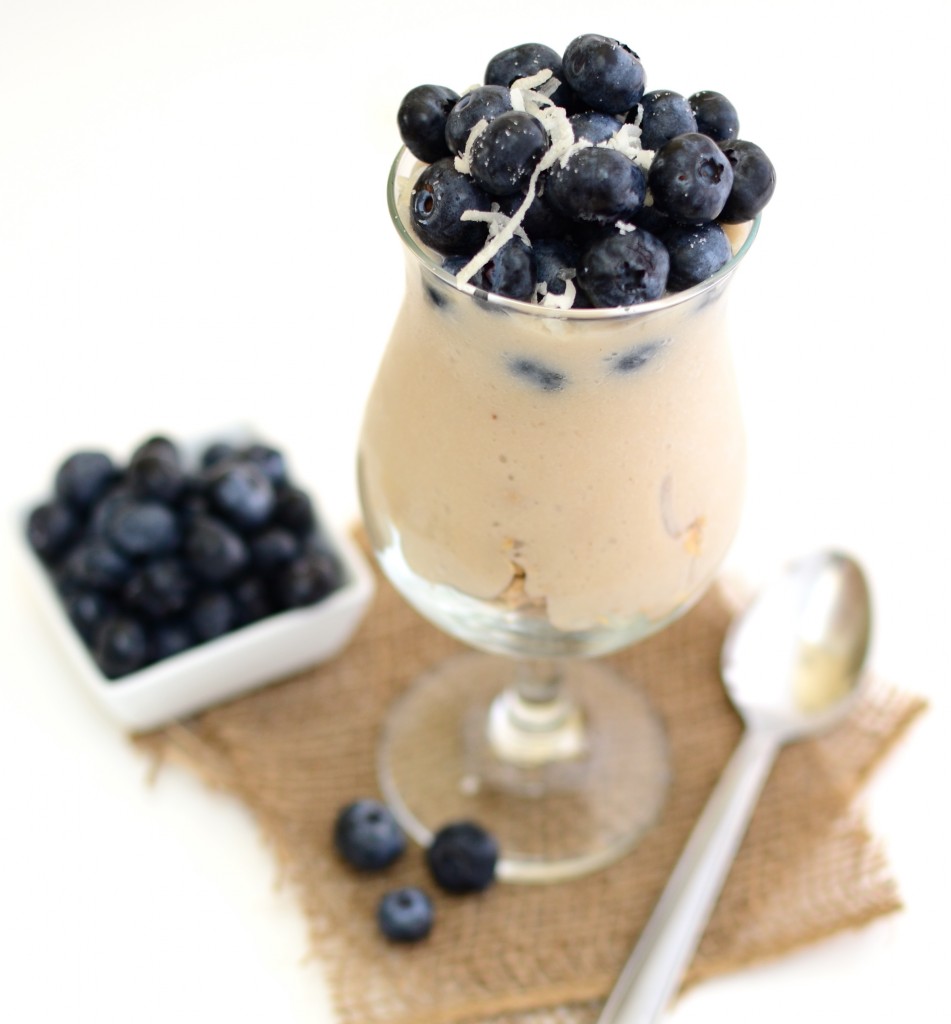 Vanilla Yogurt
2013-07-30 23:00:48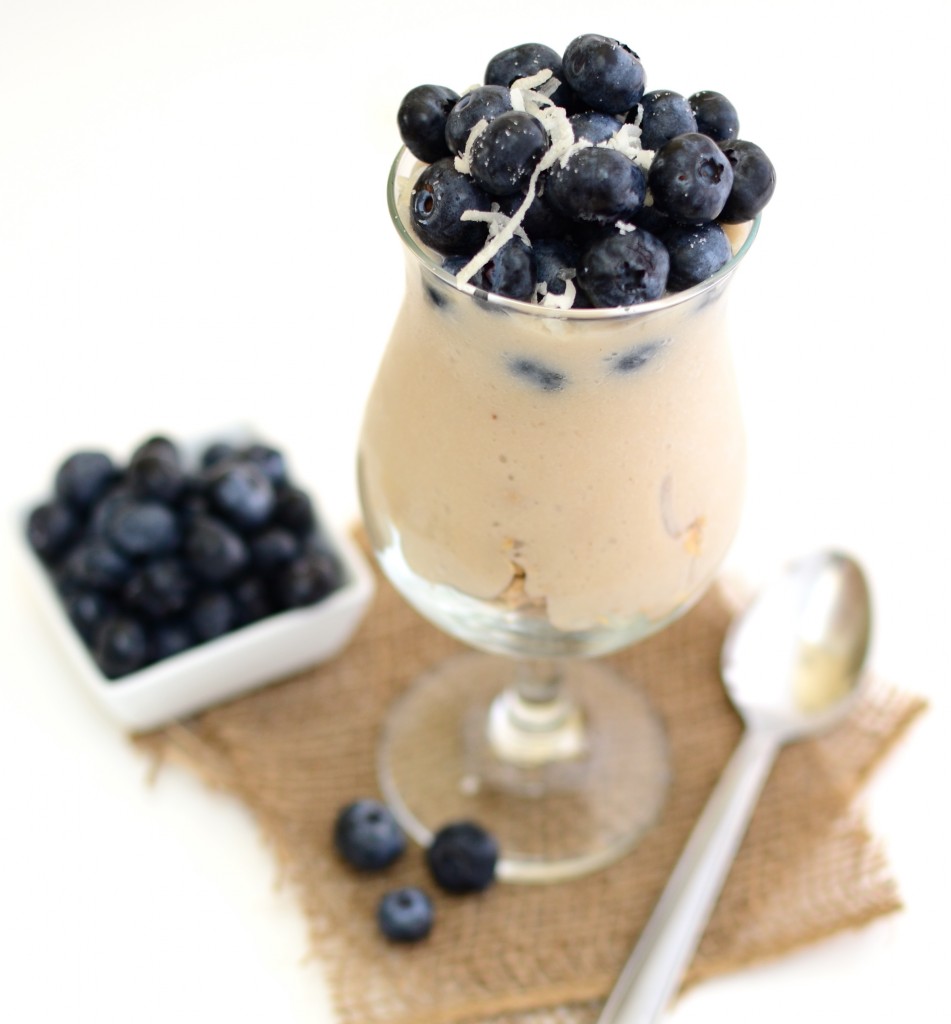 Serves 3
Ingredients
2 cups almond milk, vanilla flavor
1 Tbsp. sugar
1 tsp. agar powder
¼ tsp. salt
1 Tbsp. vanilla
2 tsp. lemon juice
1 frozen banana
2 Tbsp. peanut butter
On the stove
Place the almond milk and sugar in a saucepan and bring to a boil.
Turn the temperature to low and stir in the agar powder.
Allow mixture to simmer on low for 5-10 minutes.
Stir in the salt, vanilla, and lemon juice.
Place the mixture into the refrigerator to cool in a heat-safe container.
Allow mixture to cool for 5 hours or until firm.
In the blender
Dump mixture into blender. Add frozen banana into blender.
Blend on high for 1 minute or until smooth & creamy.
Serve immediately--best when very cold straight out of the blender. You can add your favorite fruit.
Adapted from Chocolate-Covered Katie
Veggie On A Penny http://www.veggieonapenny.com/