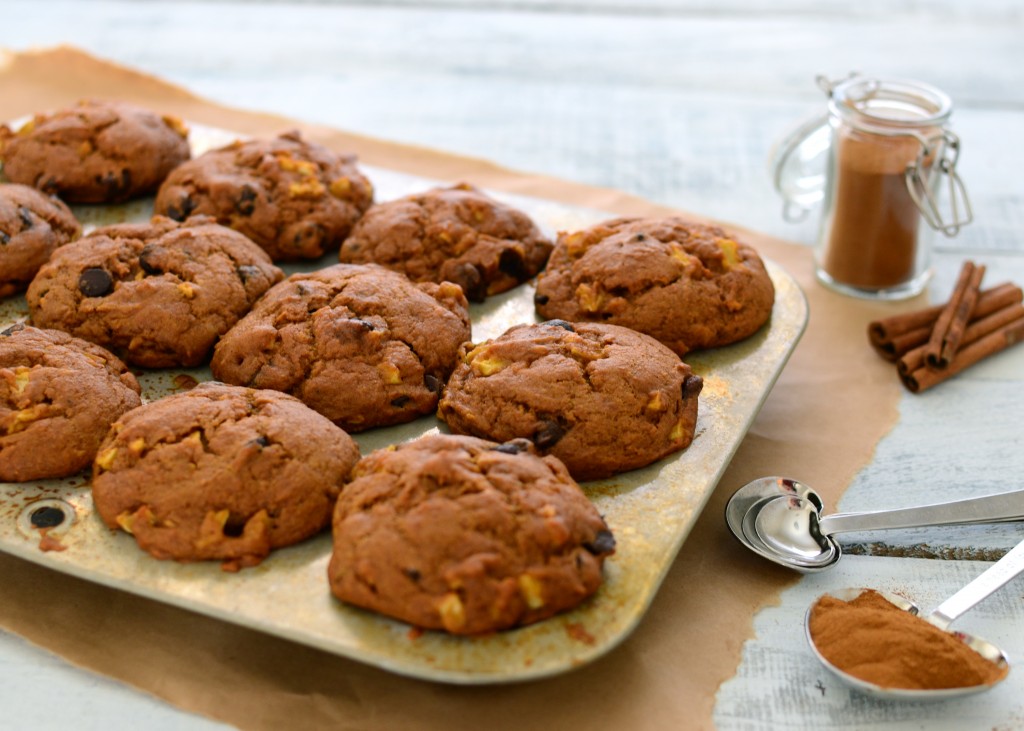 Was it the last day of summer or the first day of winter? Backpacking up in the High Sierras with the snowflakes swirling around us, it was rather hard to tell. I pulled my fleece a little tighter and hiked a little faster. It had already been a very long day and I was dreaming of climbing in to a toasty warm car.
Planning to hike only a few miles, we had left our camp mid-afternoon. The 12,000-foot pass we intended to cross seemed very doable since we planned to camp at a high lake just on the other side. We had heard rumors of high winds and snowfall that evening, but pressed on undaunted, prepared to face the elements.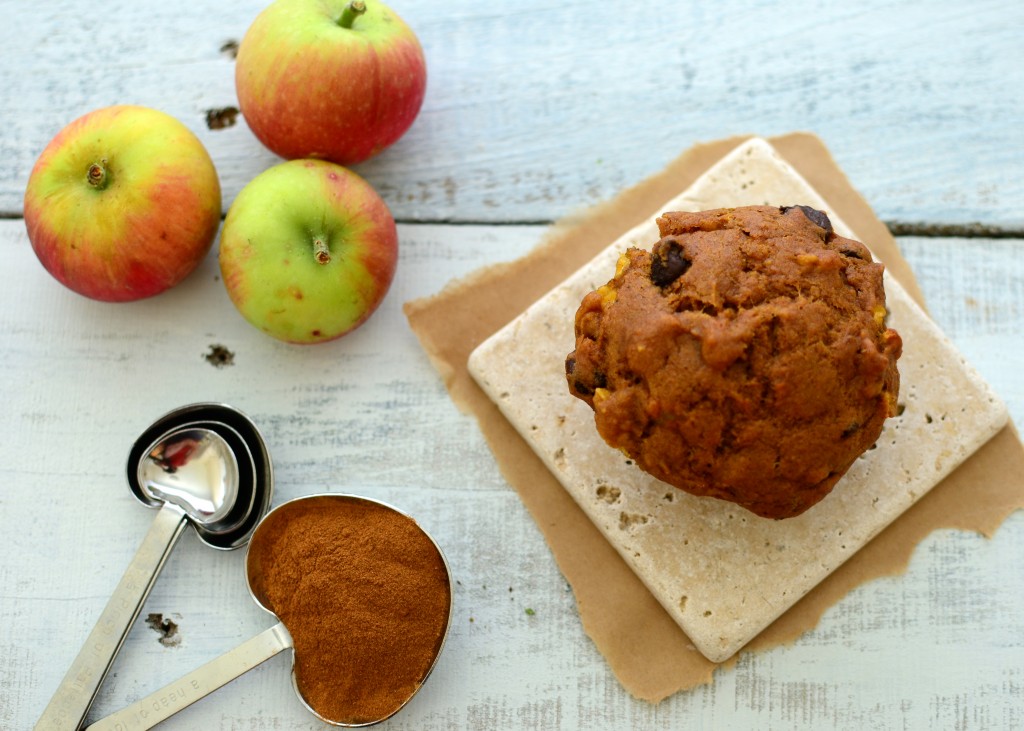 As we approached the pass, however, our plans began to change. Dense black clouds began to roll in from the south. The wind picked up. But what gave us a moment of pause was the lightning bolts flashing from the angry storm clouds. None of us wanted to be caught on top of the pass in a lightning storm.
Anxiously, we quickened our pace. The wind grew faster, whipping at our backs, driving us up the mountain pass. As the angry clouds chased us, we summited the pass and began our eagerly descent down the other side. The sense of relief was palpable.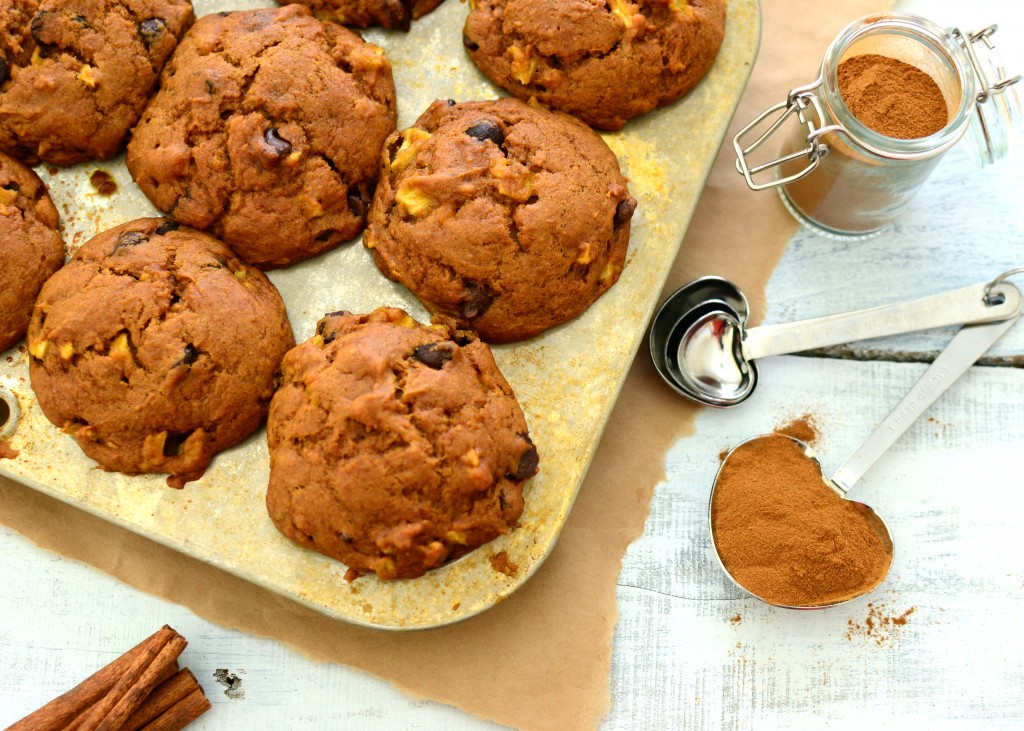 Just as we began to relax on the other side of the mountain, the snow began to fall. First only little flakes fell, but they grew larger and larger. Along with the sense of excitement over the first snowfall of the season came the growing realization that it would be a long night for all of us if we were to camp at 11,000 feet as planned. Without much reluctance, we all agreed to push forward.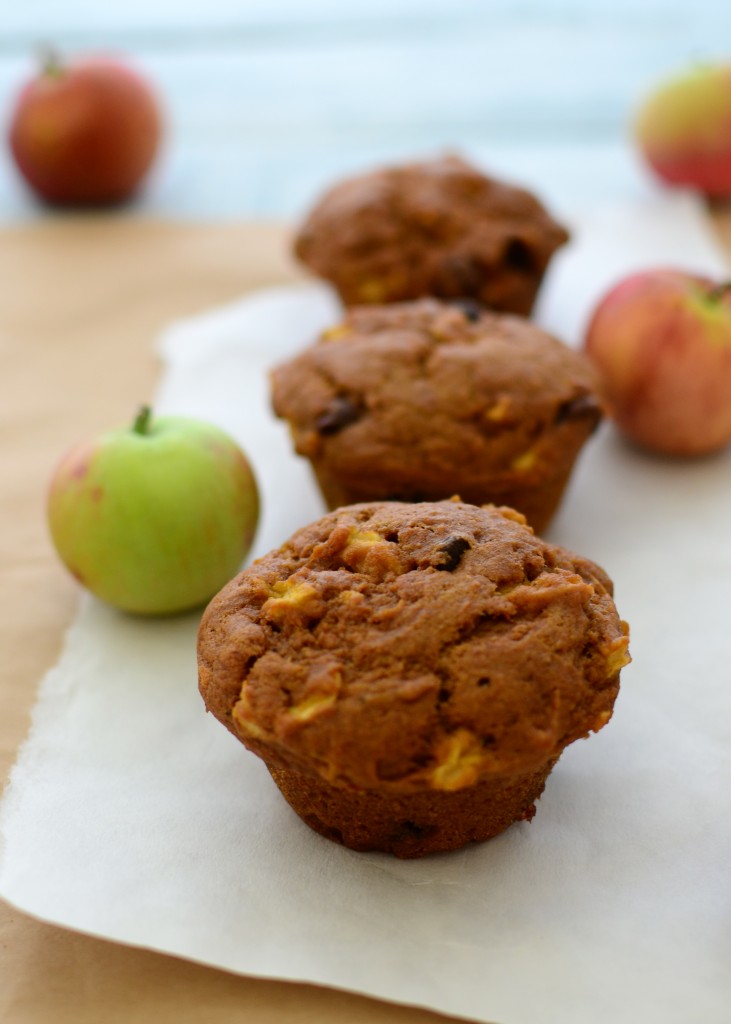 As the snowflakes slowly fluttered to the ground, thoughts of the holiday season flittered through my mind. And while I dreamed of quiet evenings at home sitting by flickering, I could almost smell the aroma of fresh baked goods in the oven. Of course the season would bring plenty of homemade pumpkin pie. And apple pie. And at my house, plenty of pumpkin apple muffins.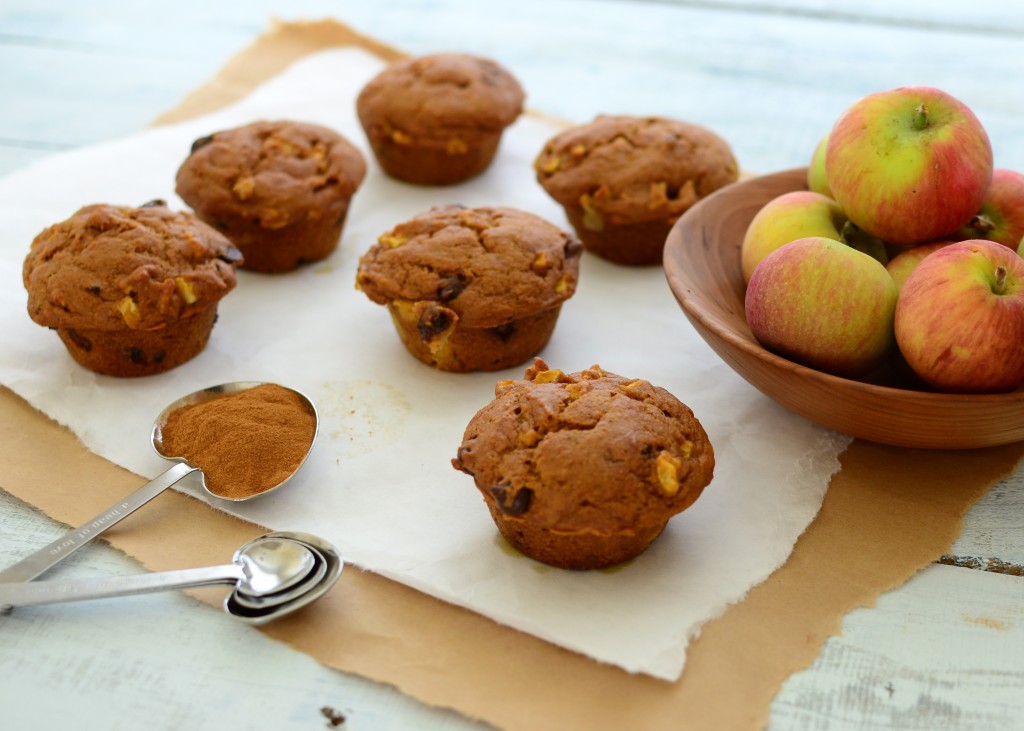 Just before sunset, we spotted the parking lot after nine long miles of hiking. We were all very relieved to hop into the car that evening. I slumped into my seat and soaked up the warmth from the car's heater. We were thankful for the warmth, thankful for each other, and thankful for the warmth of the holiday season that was glowing in our hearts.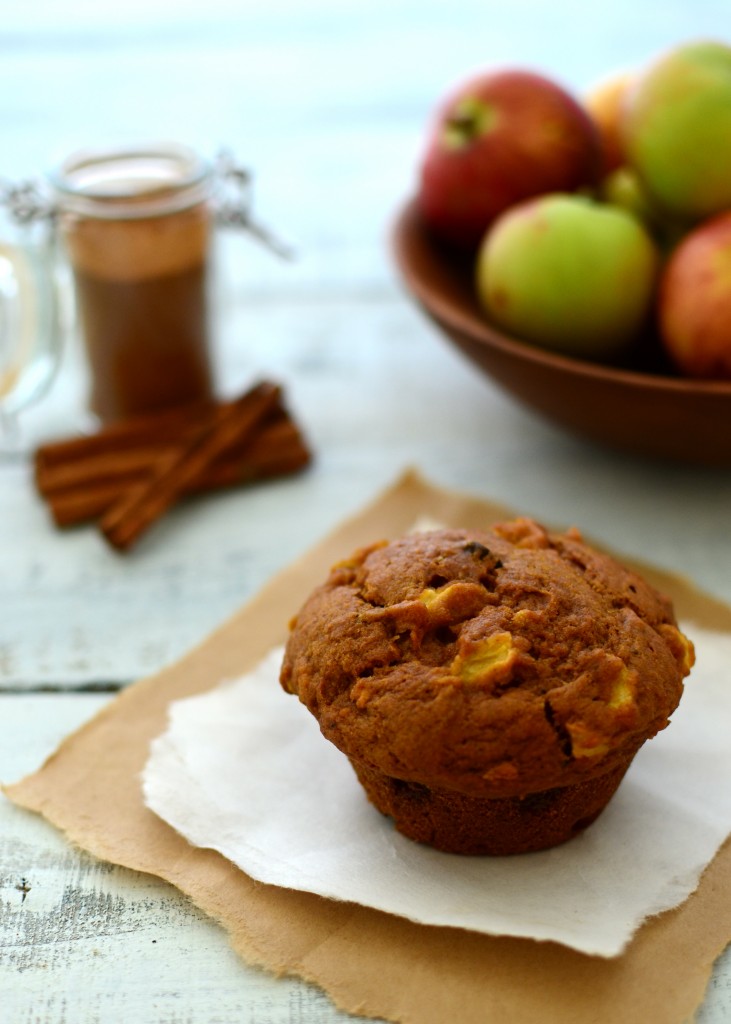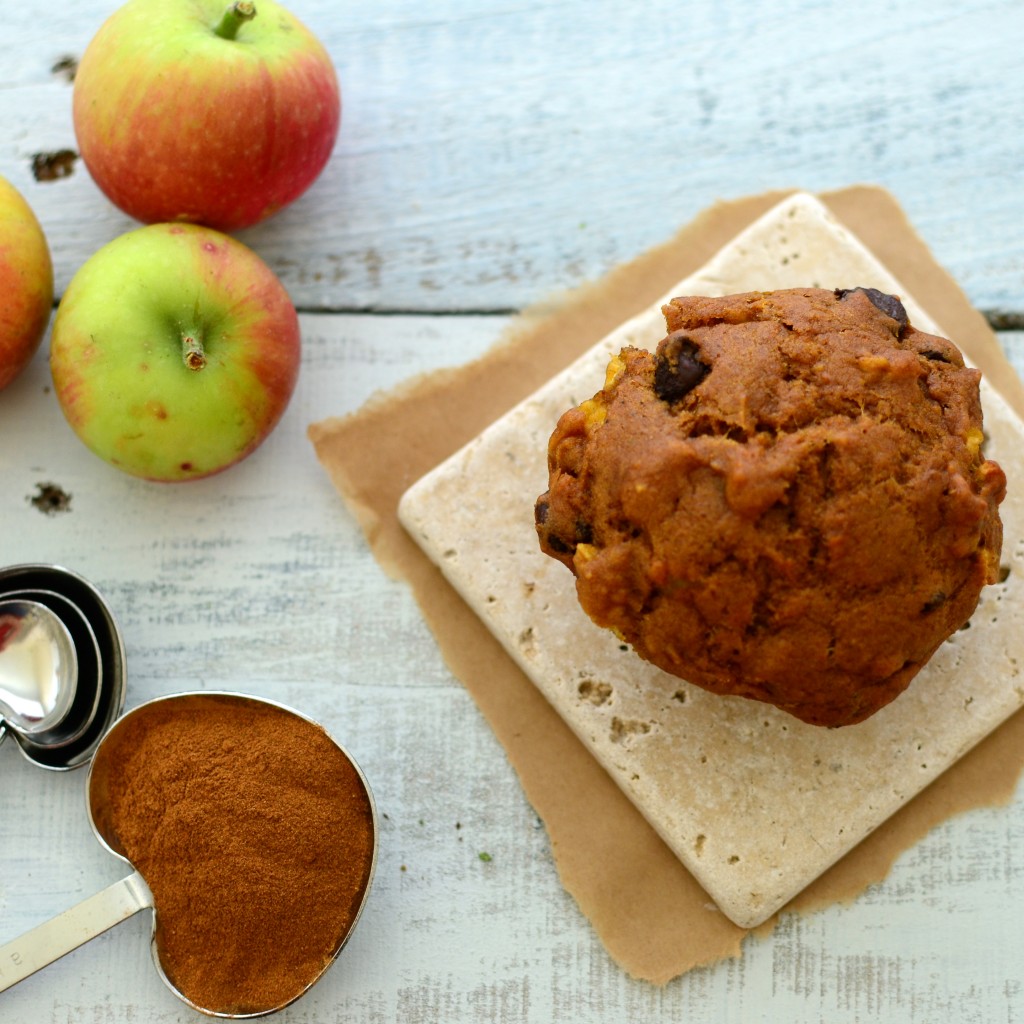 Pumpkin Apple Muffins
2013-09-23 21:43:36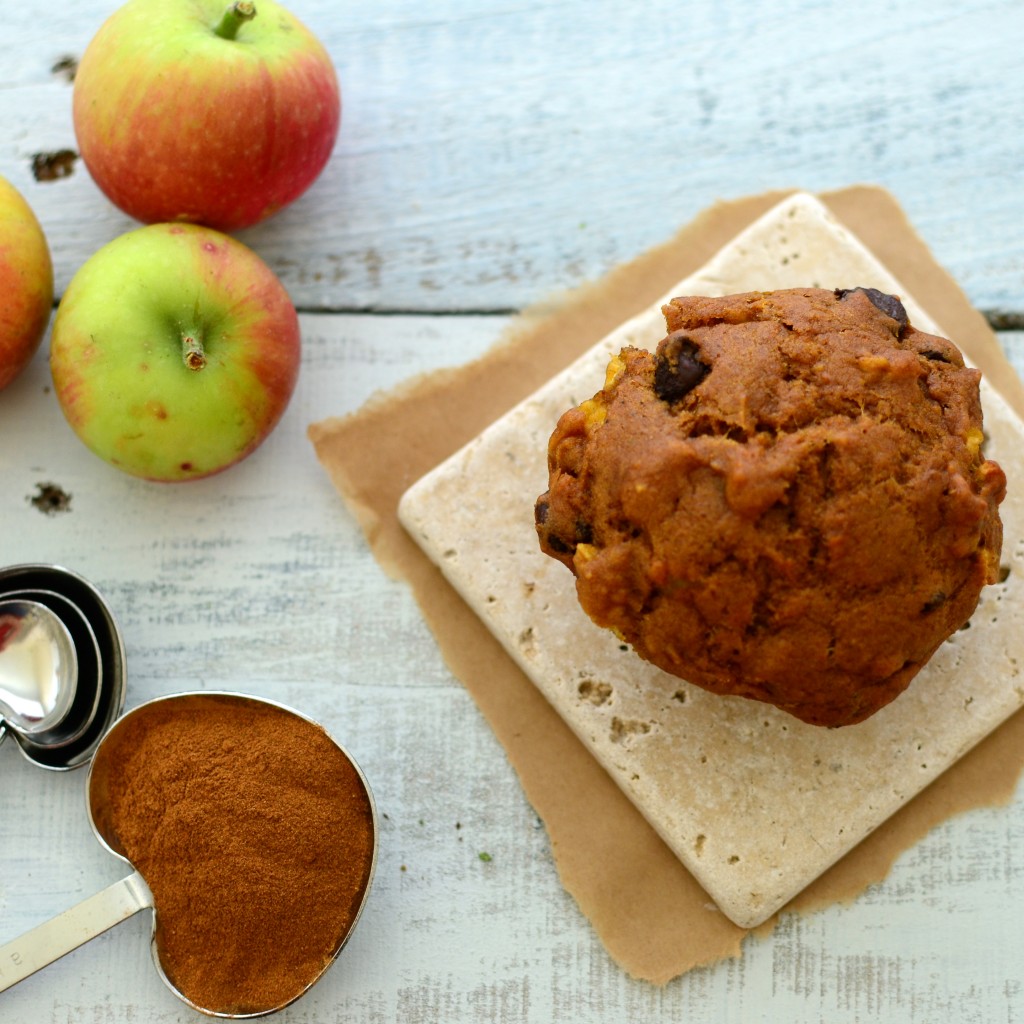 Ingredients
3/4 C. white flour
1 C. white whole wheat flour* (see notes for alternative)
1 tsp. baking soda
1/2 tsp. baking powder
3/4 C. brown sugar
1/2 tsp. salt
1/2 tsp. nutmeg
1/2 tsp. cinnamon
1/4 tsp. allspice
dash of ginger
1 C. pureed pumpkin
1/4 C. oil
1/4 C. applesauce**
1/3 C. soymilk or almond milk
1 medium-sized apple, chopped small***
1/3 C. non-dairy chocolate chips (opt.)
Instructions
In a medium-sized mixing bowl, stir together all of the dry ingredients listed above ending with ginger.
In a separate bowl, mix together the pumpkin, oil, applesauce, and soymilk.
Mix the wet and dry ingredients together.
Add in the chopped apple and chocolate chips. Mix together.
In a greased muffin tin, divide the batter into 12 muffins.
Bake at 350 degrees for 25-30 minutes or until a toothpick inserted into the middle comes out clean.
Notes
*If you don't have white whole wheat flour, use 1 C. white flour and 3/4 C. whole wheat flour.
**If you don't have applesauce handy, use a full 1/2 C. oil instead 1/4 C. oil.
***I love using a sour apple for these muffins!
Adapted from Hell Yeah It's Vegan
Veggie On A Penny http://www.veggieonapenny.com/