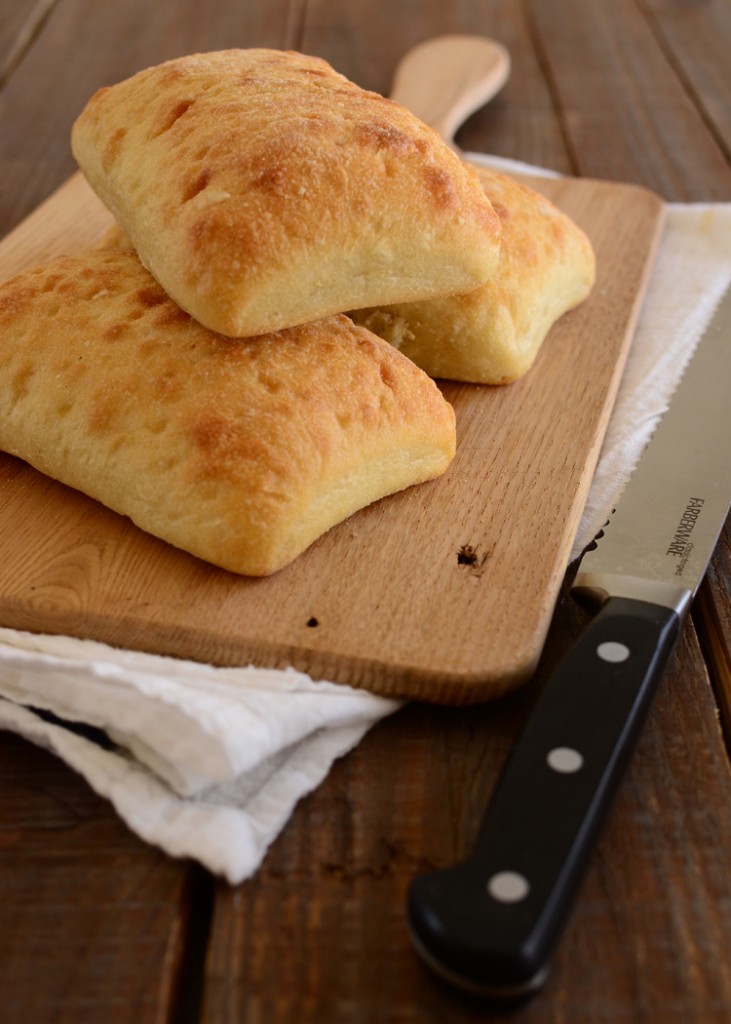 Every morning when I wake up, I face a dilemma. What should I wear? Once I get that figured out, I come upon my next challenge: what should I do first? Then the last most difficult question: What should I make to eat? It's a rough life, I know. Big tricky questions I've gotta answer here.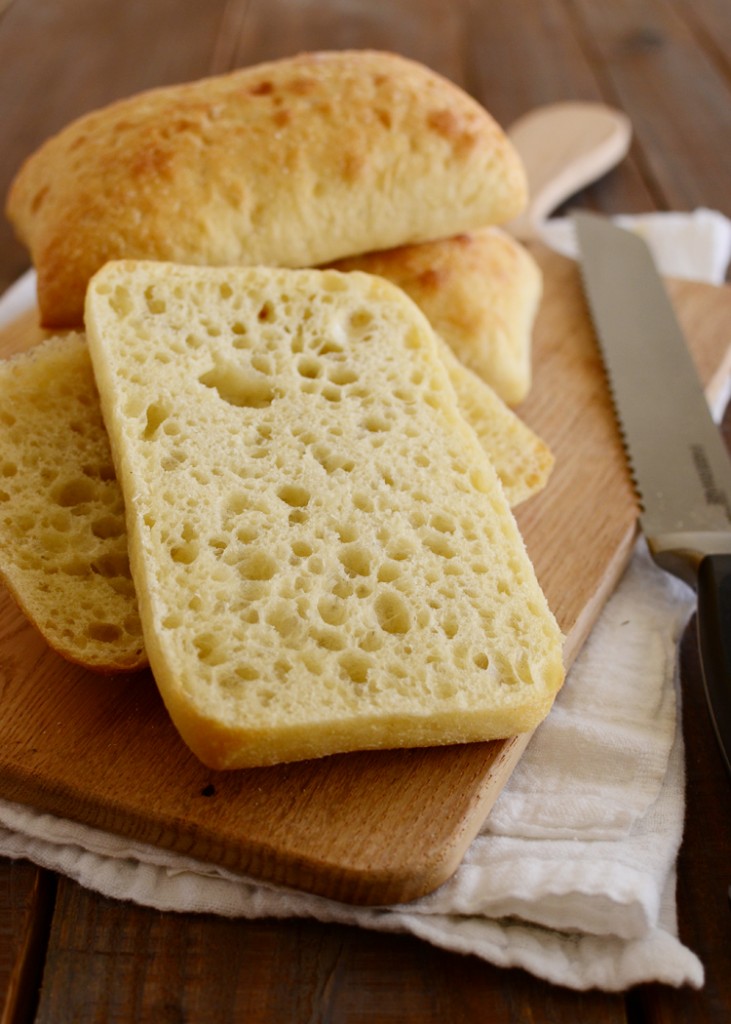 To help the first question, I like to set my clothes out the night before. That way I can choose them while I am actually in a logical frame of mind and not still half asleep. The second question I still haven't figured out. And for the last question, I love it when things like a grilled veggie sandwich pop into my head. Score.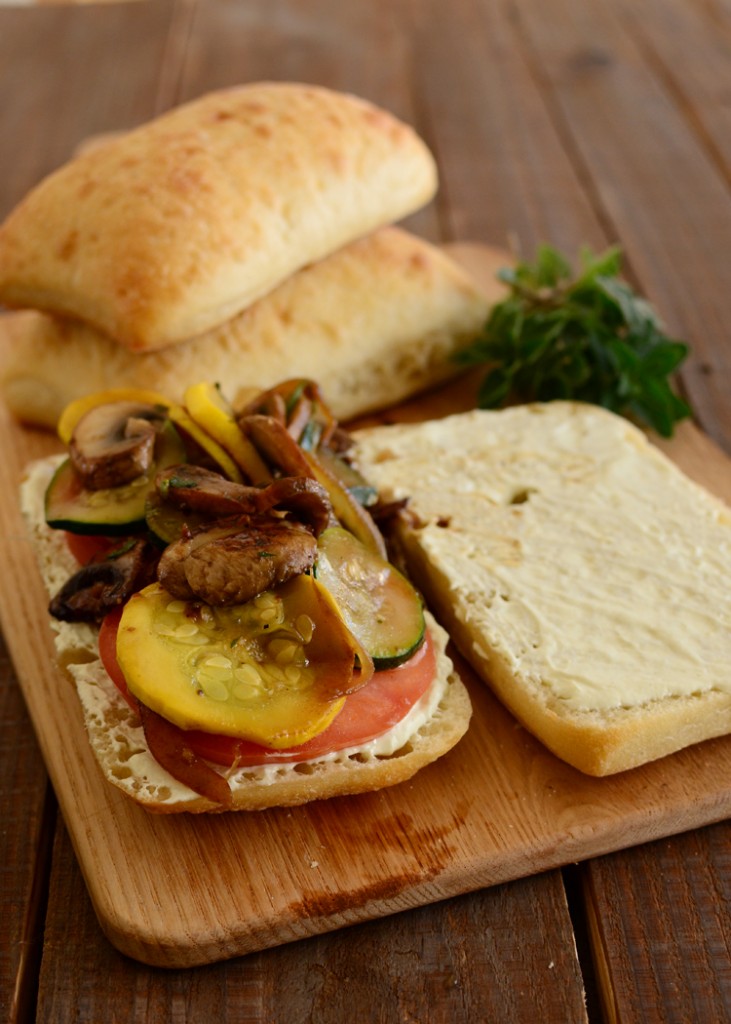 This sandwich hit the spot. There's a variety of fresh grilled veggies packed into the fresh ciabatta bread, which happens to be my favorite type of bread. On top of that, it's fast, simple, filling, and fresh. Hey, I'm not complaining. And neither is Ryan.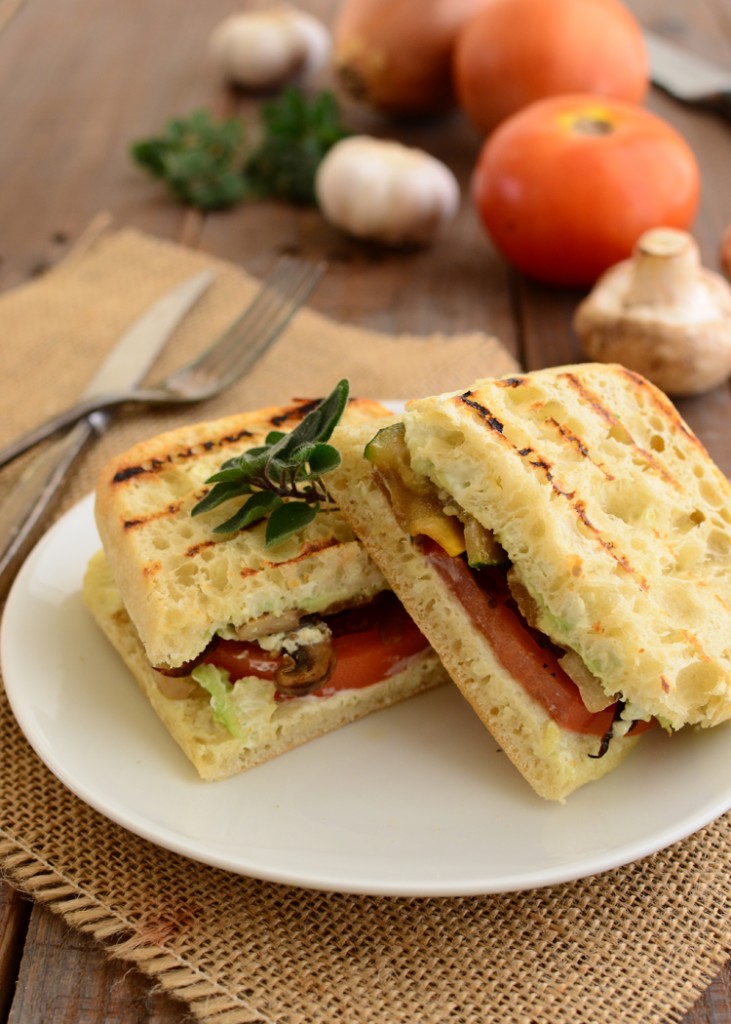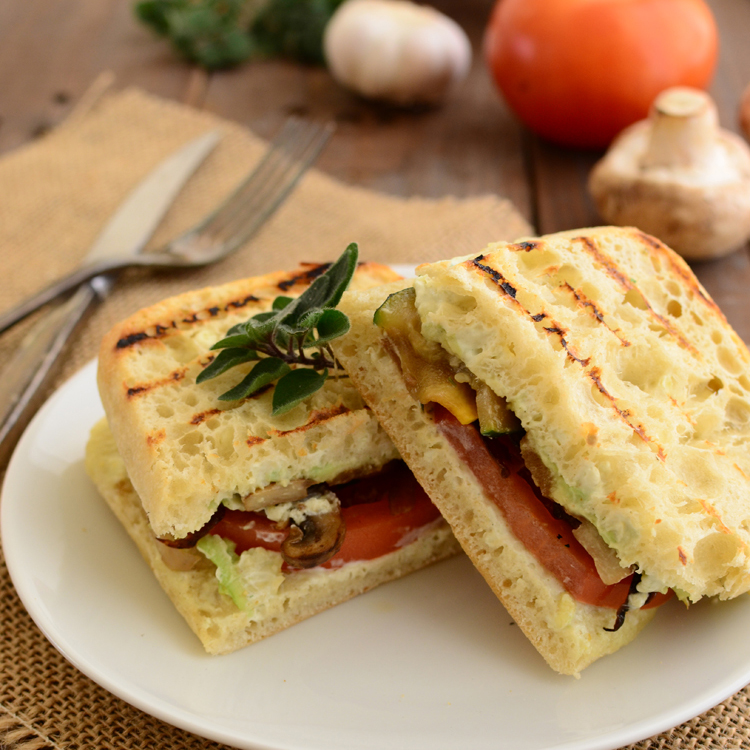 Grilled Veggie Sandwiches
2014-01-20 22:41:23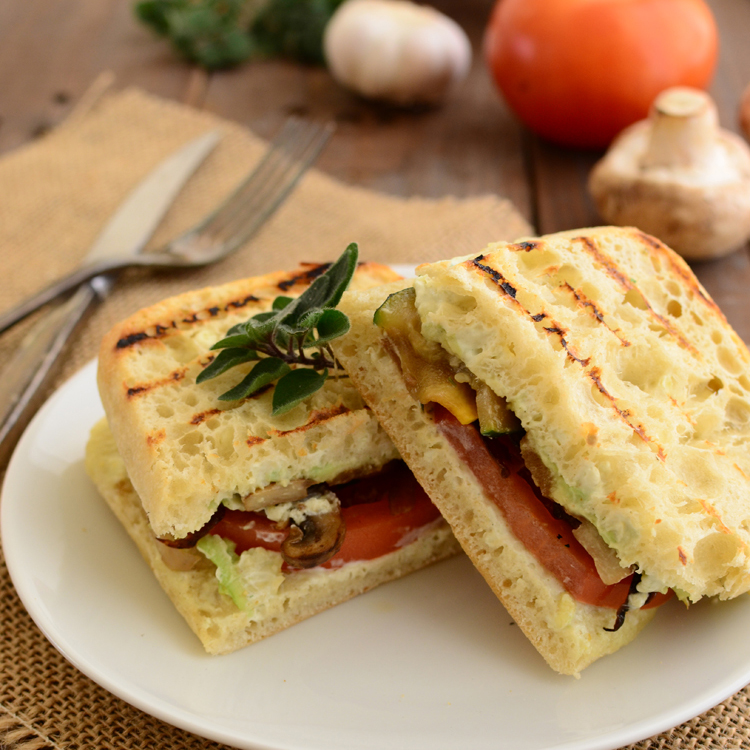 Ingredients
1 zucchini, sliced
1 yellow squash, sliced
1/2 an onion, sliced into strips
4 fresh mushrooms, sliced
2 tsp. olive oil
1 tsp. Bragg's liquid aminos or soy sauce
1/2 tsp. garlic powder
1/2 tsp. sea salt
1 tomato
1-2 avocadoes
4 ciabatta bread buns
vegan mayonnaise
Instructions
Sautee the zucchini, yellow squash, onion, and mushrooms in the olive oil until beginning to brown. Season with soy sauce, garlic powder, and sea salt.
Slice the ciabatta bread in half.
Spread mayonnaise on both sides.
Slice avocados and tomatoes and place on sandwich.
To add the sear marks, place sandwich in a grill or grilling pan on high for about a minute on each side.
Notes
You can use any type of bread. I just happen to LOVE ciabatta.
Veggie On A Penny http://www.veggieonapenny.com/