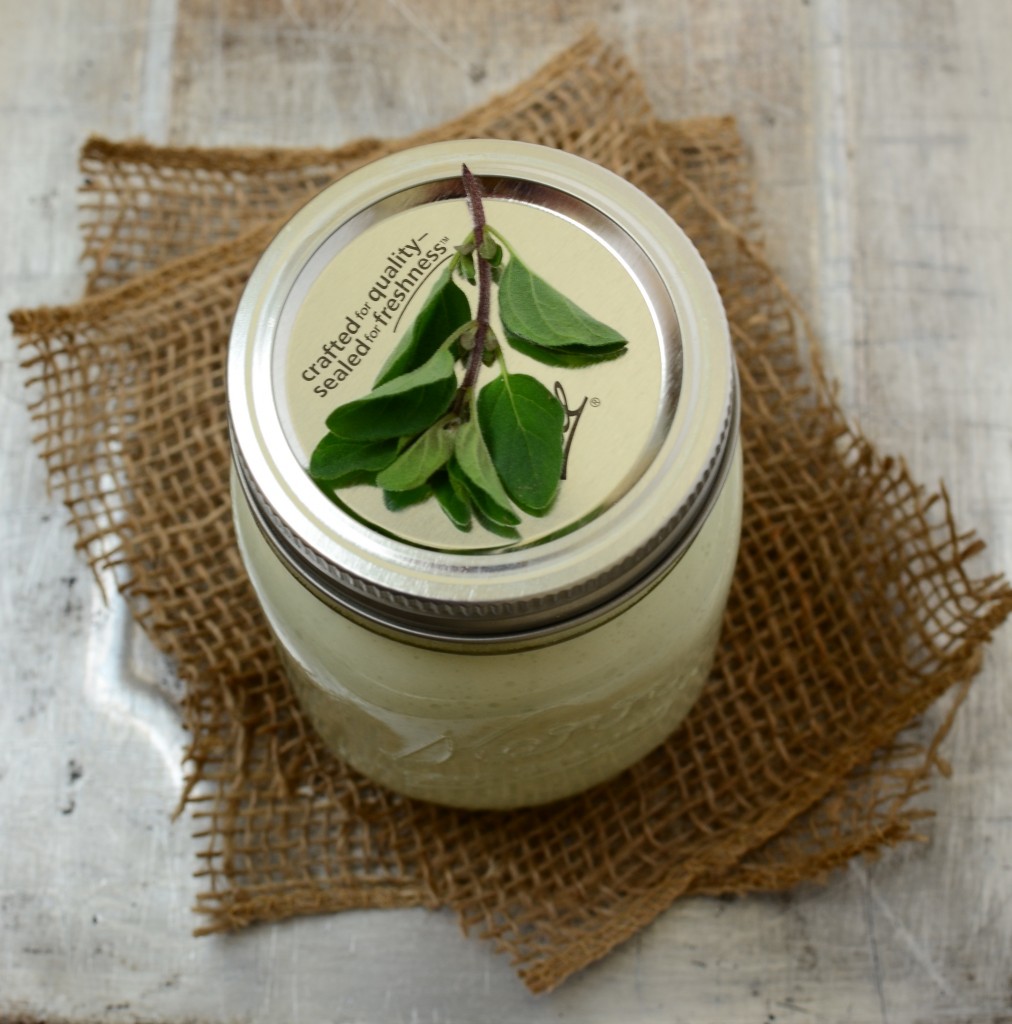 Let's face it. I married a scientist. That's a good thing, though, since I never minded the coolness of science myself.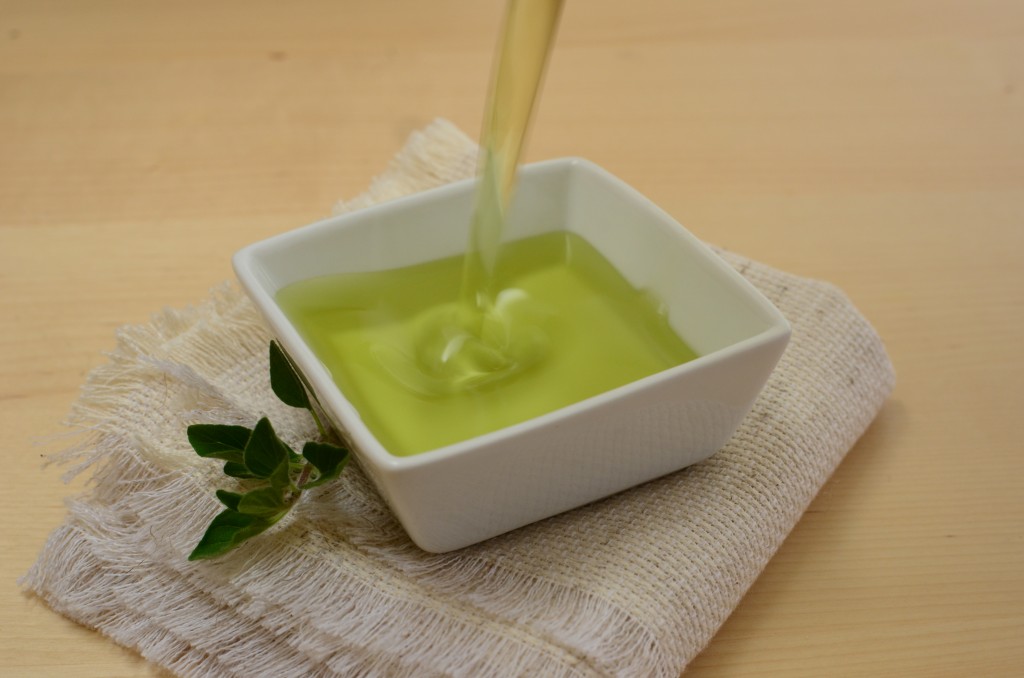 There's a bit of a craze going on right now, though it's truly an ancient art, with something called molecular gastronomy. Basically it's the science of how food works. My husband finds it pretty interesting.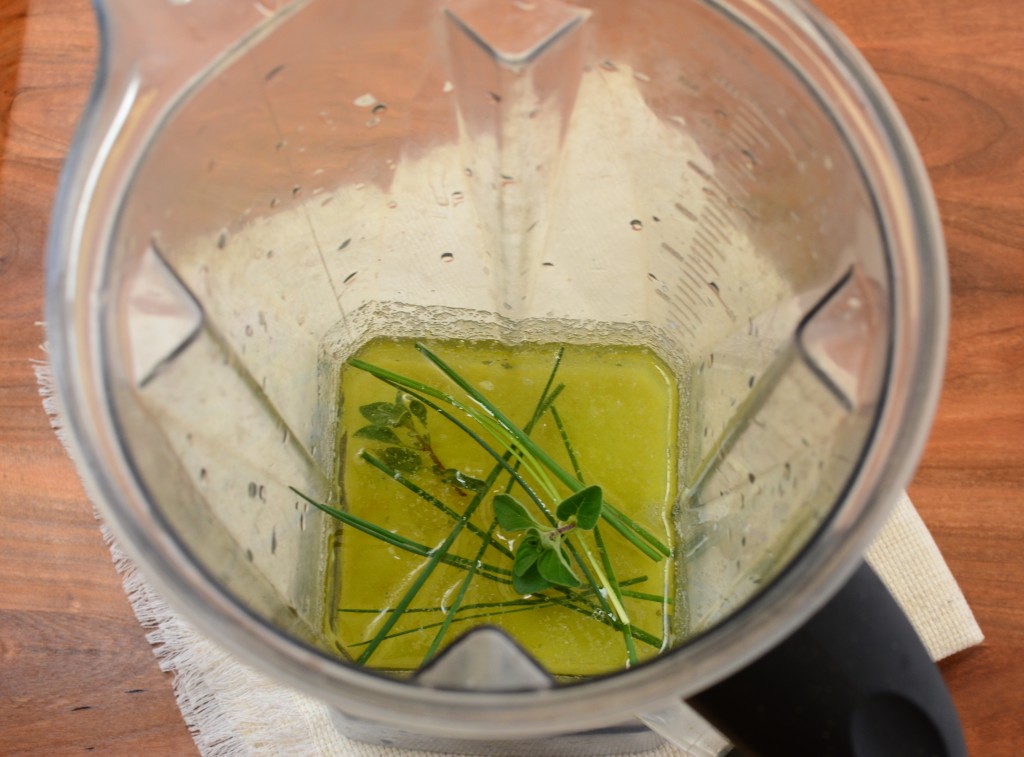 So if you're a bit of a foodie and a molecular gastronomist this recipe will not only delight your taste buds but also pique your scientific intellect as well.
On a less nerdy note, after my husband did a ton of work to perfect this recipe and bring it to what it is now, this is my favorite homemade vegan mayonnaise I have had (and I have had a lot of them). Good job dear!
For a creative idea of what you can do with this mayonnaise, check out my chipotle sauce.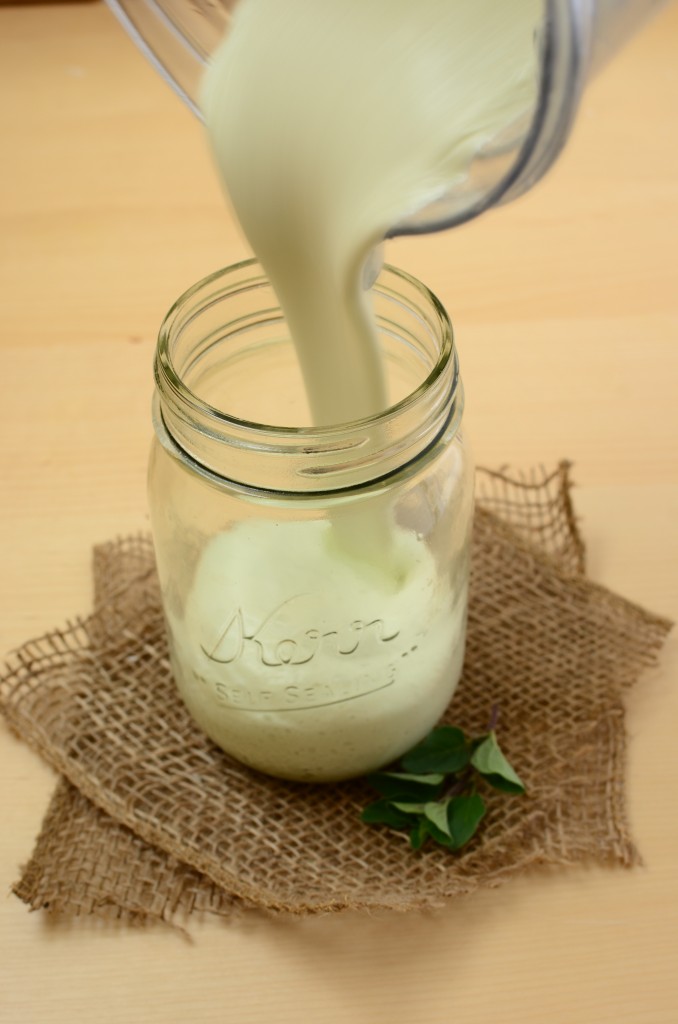 Creamy Mayonnaise
2013-07-24 18:53:28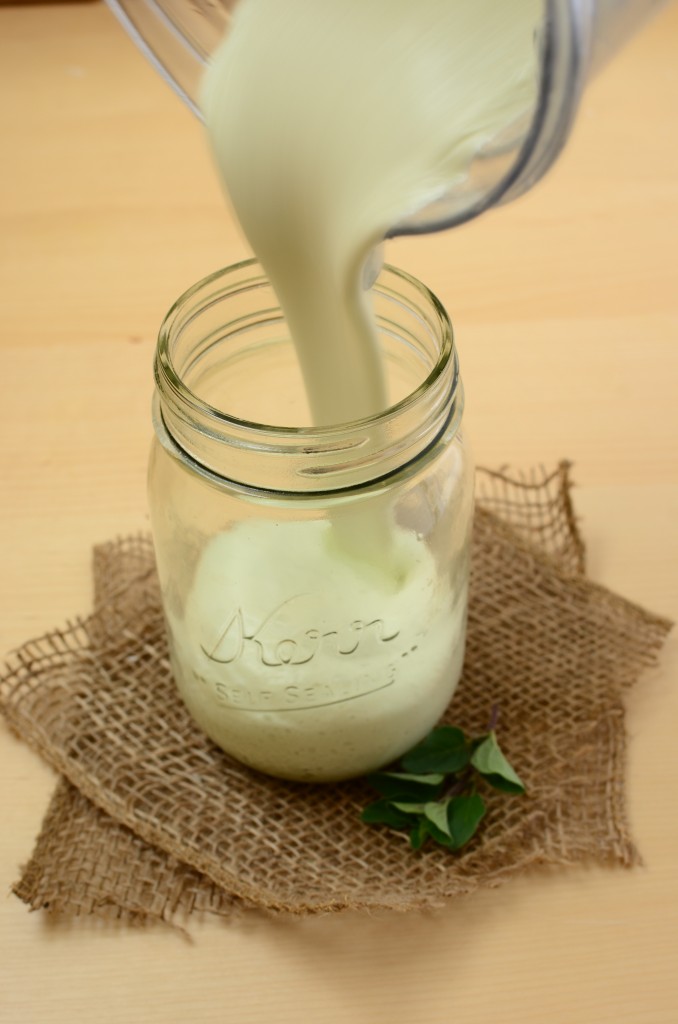 Ingredients
3/4 C. grapeseed oil (see notes below for vegetable oil option)
1 1/4 C. soymilk
1/2 tsp. sugar
1 tsp. salt
1/4 tsp. onion powder
1/2 tsp. McKay's Chicken Seasoning (or 1/4 tsp. salt)
dash garlic powder
1/4 tsp. oregano (or fresh)
4 chives (opt.)
After first blending
2 Tbsp. lemon juice
Instructions
Blend all of the ingredients except for the lemon juice on high for 1-2 minutes.
Turn off blender
Add in 2 Tbsp. of lemon juice
Pulse a couple of times, or blend for 2 seconds on low.
Serve.
Notes
Grapeseed oil really is delicious. However, if you don't have any, you can use canola or vegetable oil. Just use 1 cup of canola or vegetable oil and 1 cup of soymilk instead of the ratio that's listed above.
Warning, the mayonnaise comes out from the blender somewhat runny. Don't worry, it sets up a lot in the fridge!
I make this in my vitamix. Having a high-powered blender is important since that's what beats the air into the mayonnaise just like the store-bought kind. However, I have not tried it in a lower-powered blender and it still may work just fine.
If you don't have all of the herbs and seasonings, it is still good if you leave some out. Just don't skip the salt or the oregano. Those are key!
Veggie On A Penny http://www.veggieonapenny.com/