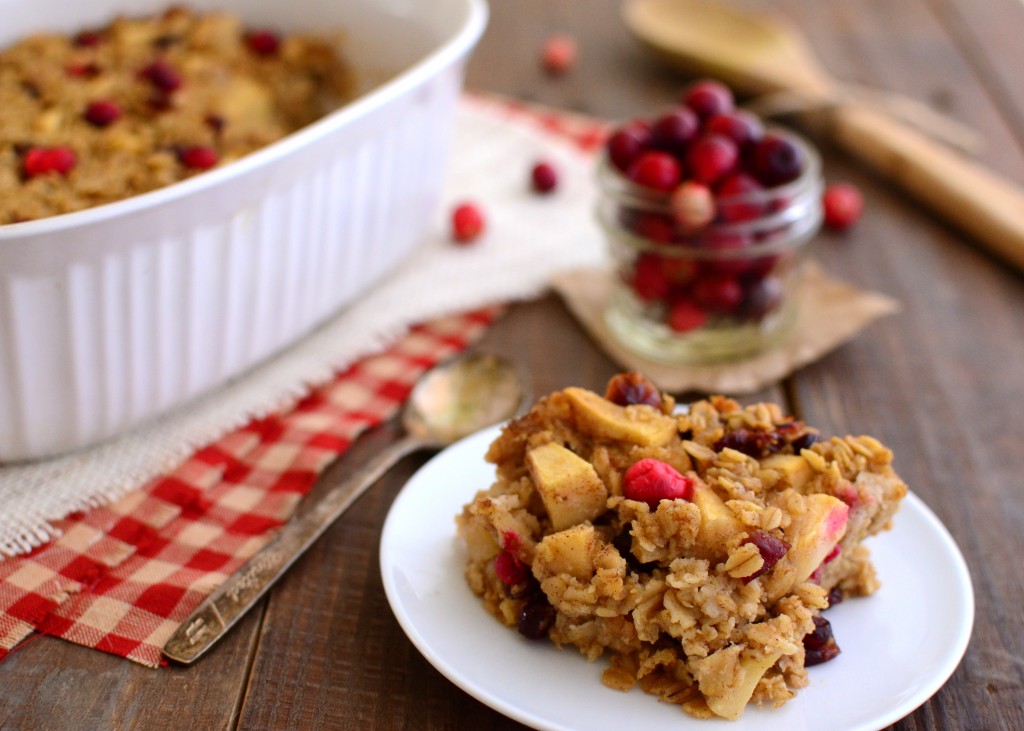 'Twas the night before Christmas and all through the house, not a creature was stirring, not even a mouse.
Two words: yeah right. First of all, I was tossing and turning in my bed, staring at the ceiling, dreaming of piles of presents, and brightly-colored paper, and everything a little girl could wish for. And my parents expected me to be sleeping! Yeah right. It's not just highly unlikely for an excited little girl to sleep much on Christmas Eve, it's a downright impossibility.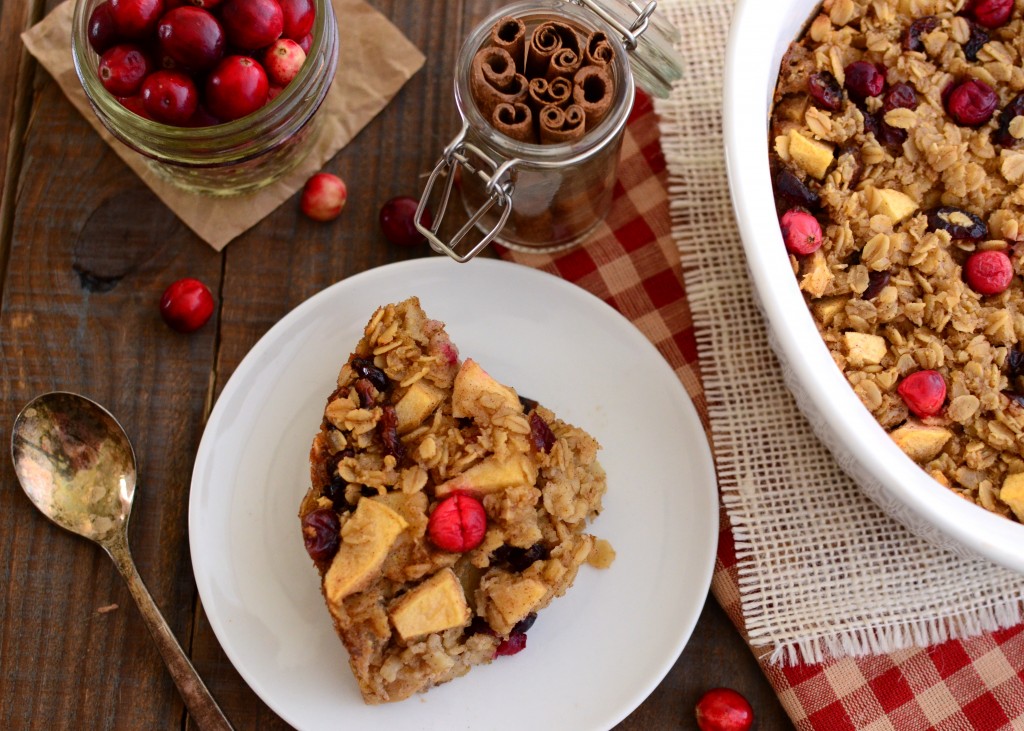 And then, there were my parents. I highly doubt they fell into that "not a creature was stirring" department. First of all, as Santa's obedient little elves, they were busy at work. There were treasure hunts to be plotted and stockings to be stuffed and hung from the chimney with care. As I grew older, I remember one day it occurred to me that if Santa didn't exist, then neither did his reindeer. Then WHO ate the cookies we left out for the reindeer? (Possibly those same little stocking-stuffing elves?)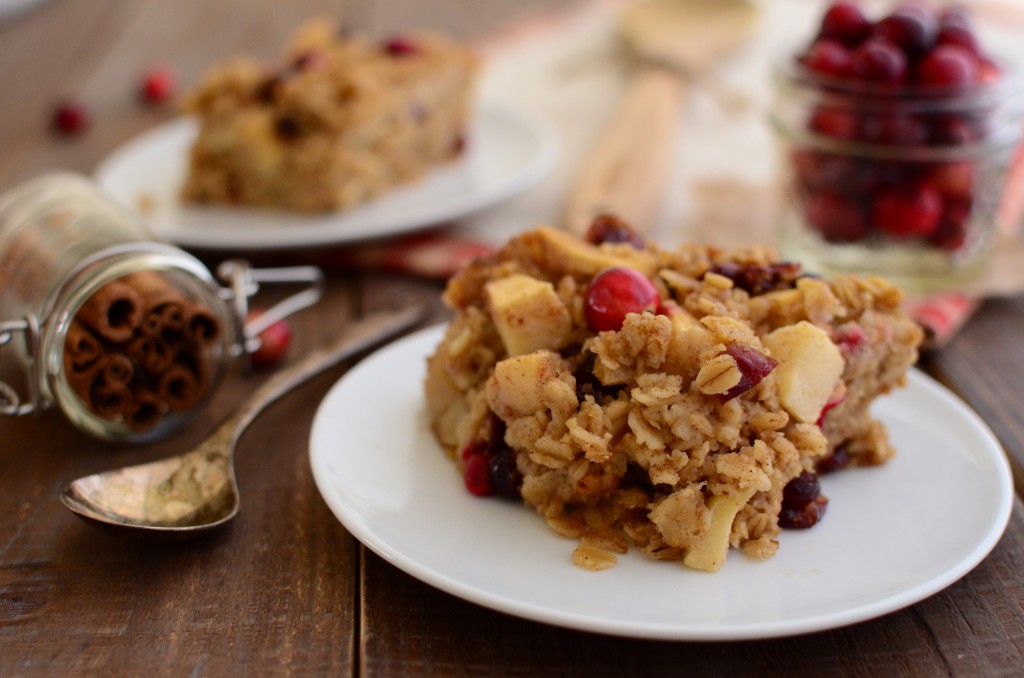 After hours of excited anticipation, I would fall into a fitful sleep dreaming of the wonderful things that the morning would bring. Once the first rays of sunlight beamed through my window I flew out of my bed, as did all of my brothers and sisters, and went running to wake up Mom and Dad. Once we were all awake and gathered together the fun could begin—time to tear into our stockings!
Then we would all sit down and have a big delicious breakfast altogether. I always remember breakfast being so tasty. Mom always made a baked egg dish and a baked oatmeal dish similar to this one. Can I let you in on a little secret though? I wasn't half as excited about what was for breakfast as what was sitting out under that tree with my name on it.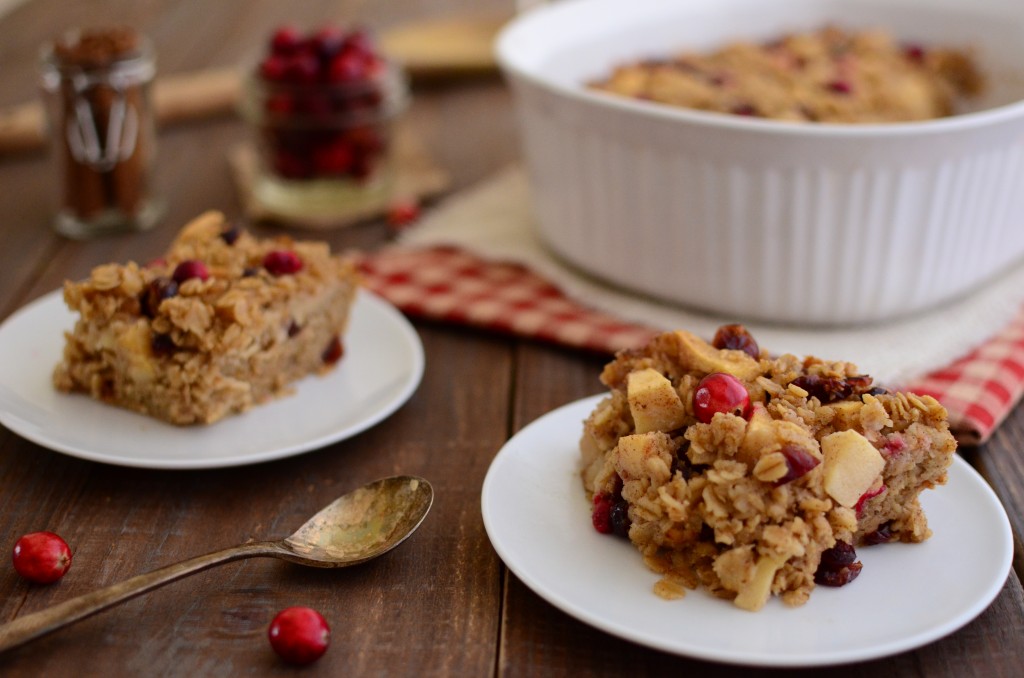 Give your family something to remember with this beautiful and delicious cranberry apple baked oatmeal. Yes, I do still get excited about all the beautiful little packages wrapped up so festively under the tree. But more importantly, I cherish the family moments we have together like enjoying cranberry apple baked oatmeal fresh out of the oven.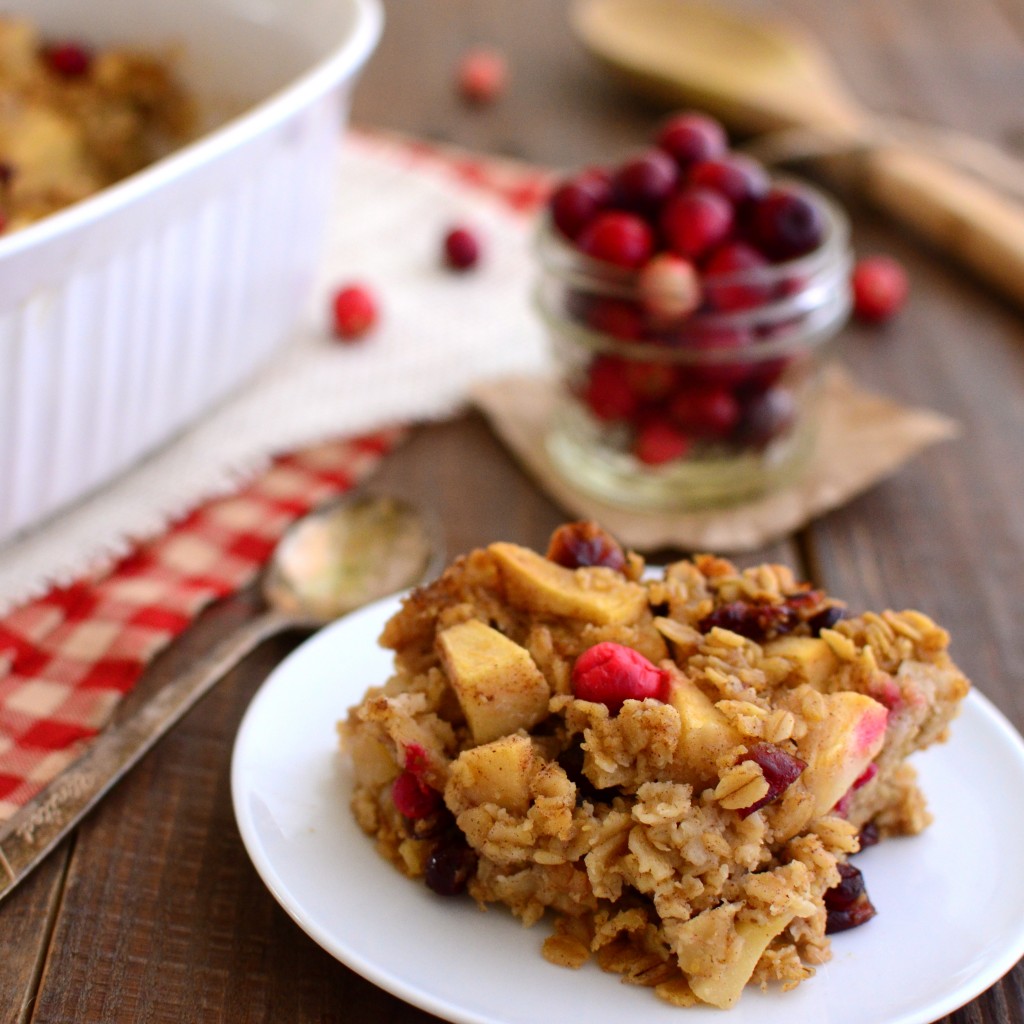 Cranberry Apple Baked Oatmeal
2013-12-11 22:48:39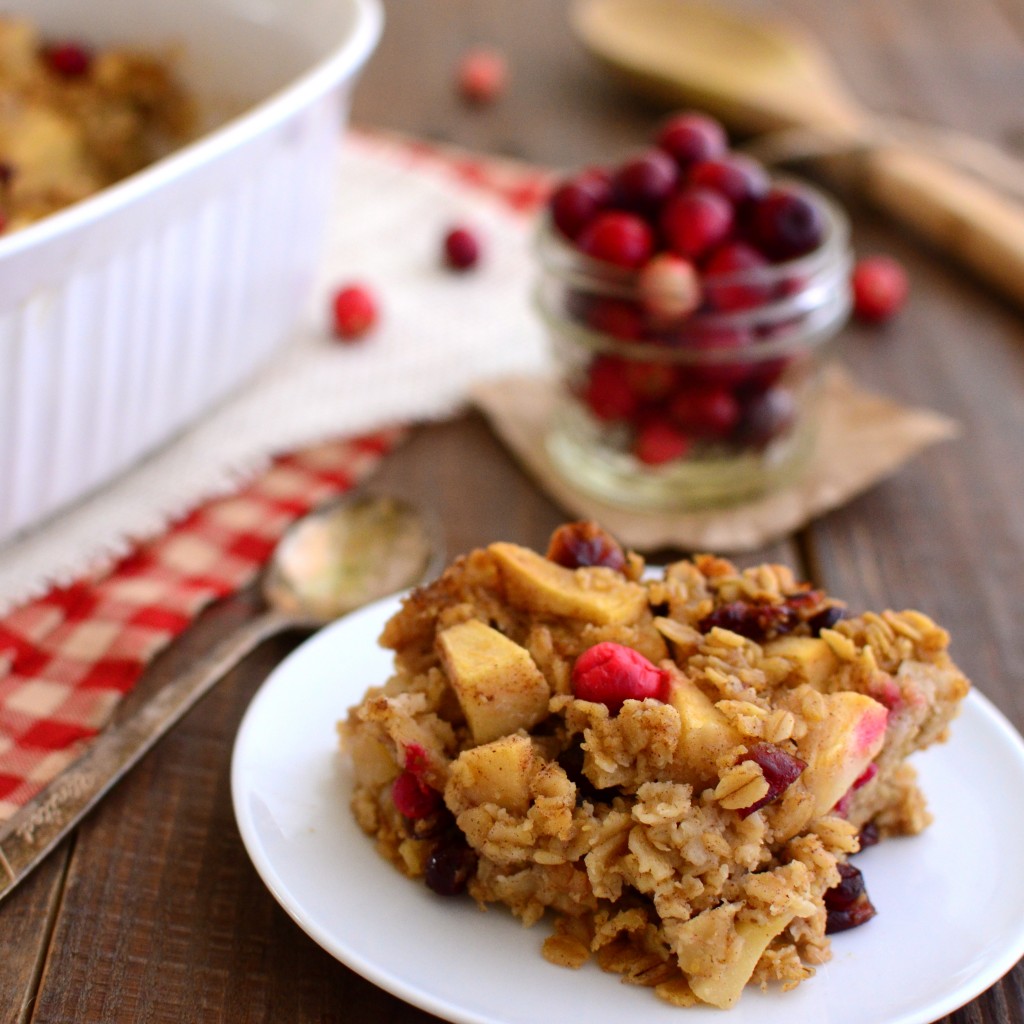 Ingredients
3 C. rolled oats
1/4 C. brown sugar
1 1/2 tsp. cinnamon
1 tsp. salt
3 C. soymilk
1/4 C. canola oil
2 apples, peeled and finely chopped
1 C. craisins
1/2 C. shredded coconut
1 handful of fresh cranberries (opt.)
Instructions
Preheat oven to 350 degrees. In a large mixing bowl, combine together the oats, brown sugar, cinnamon, salt, soymilk, and oil. Mix together. Add in the peeled and chopped apples, craisins, and shredded coconut. Mix together. Pour into a pre-greased 9x13 baking dish. Sprinkle a handful of fresh cranberries across the top for color, optional. Bake at 350 degrees for 55 minutes. Serve warm.
Notes
To make this recipe gluten-free, use gluten-free oats.
Veggie On A Penny http://www.veggieonapenny.com/