Ok guys, tell me. Does it get much better? Homemade Chipotle Sauce. Subway Style. Vegan. Seriously.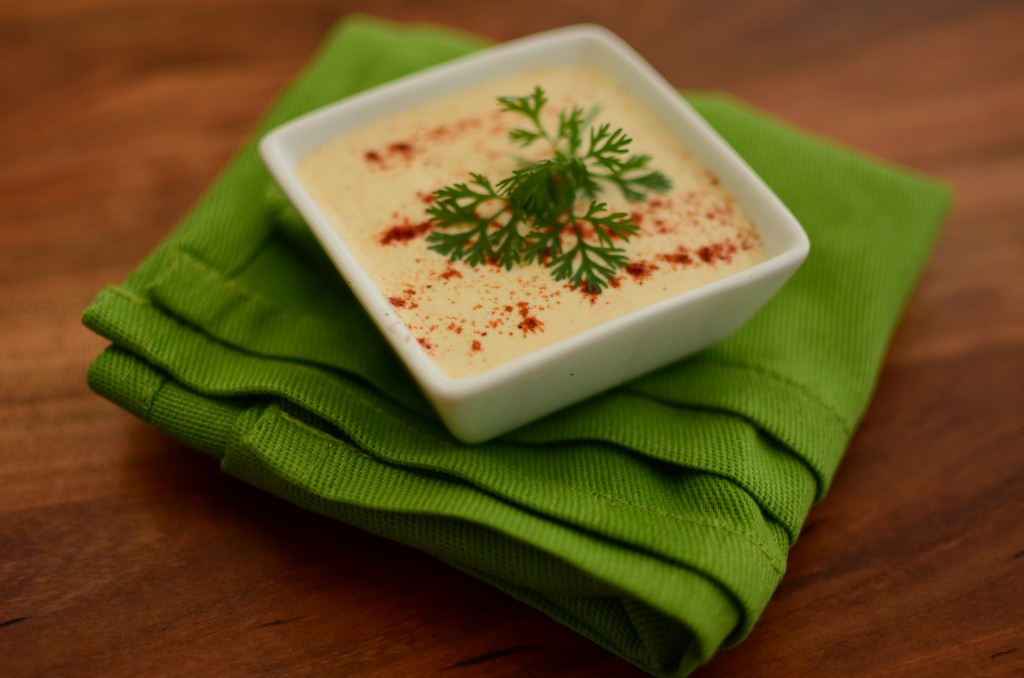 Does this stuff really need much more introduction than that?
Awesome on just about everything: Burgers, Nachos, Quesadillas, Tacos, you name it!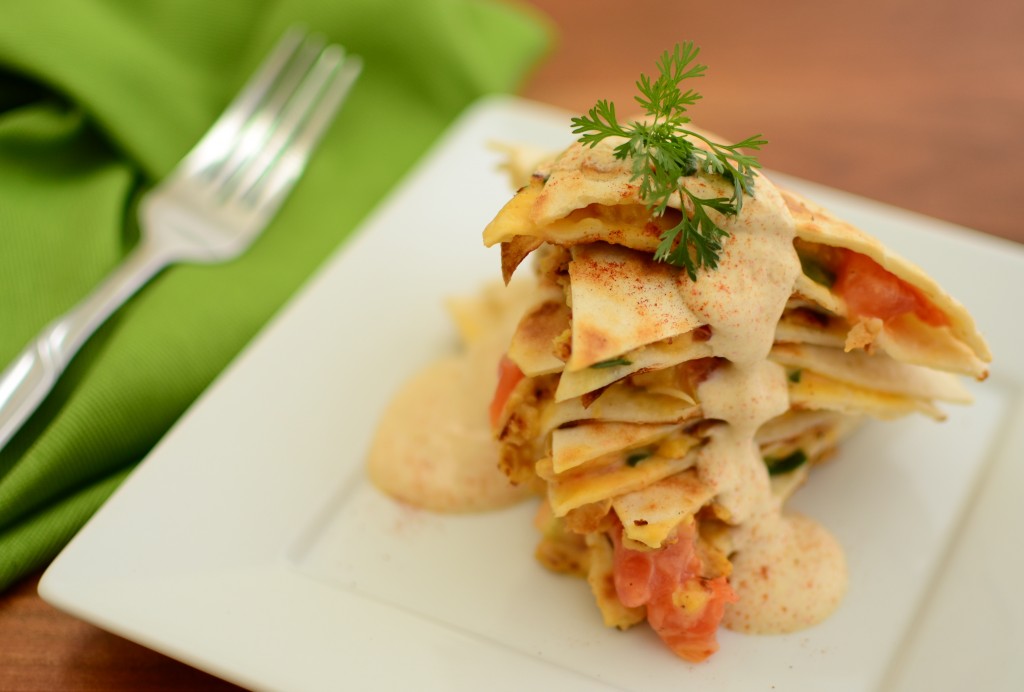 And, it's pretty simple to make. No fuss.
Boom. Homemade, DIY chipotle sauce. Go do it.
Oh, one last thing. You will need some of this homemade mayonnaise for the base of this sauce.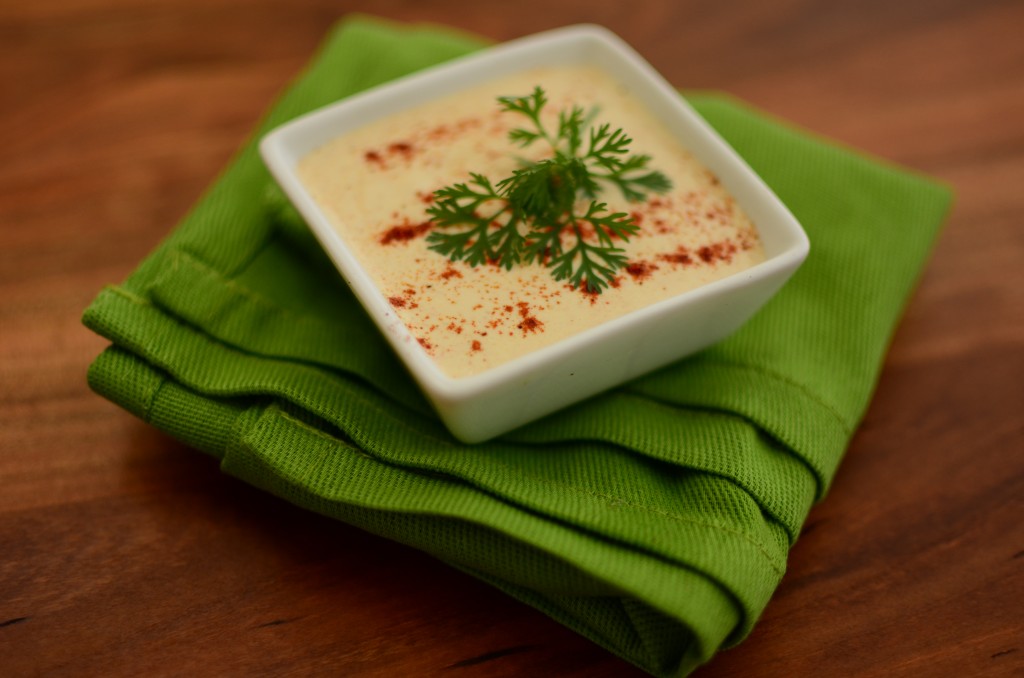 Chipotle Sauce
2013-07-24 18:00:20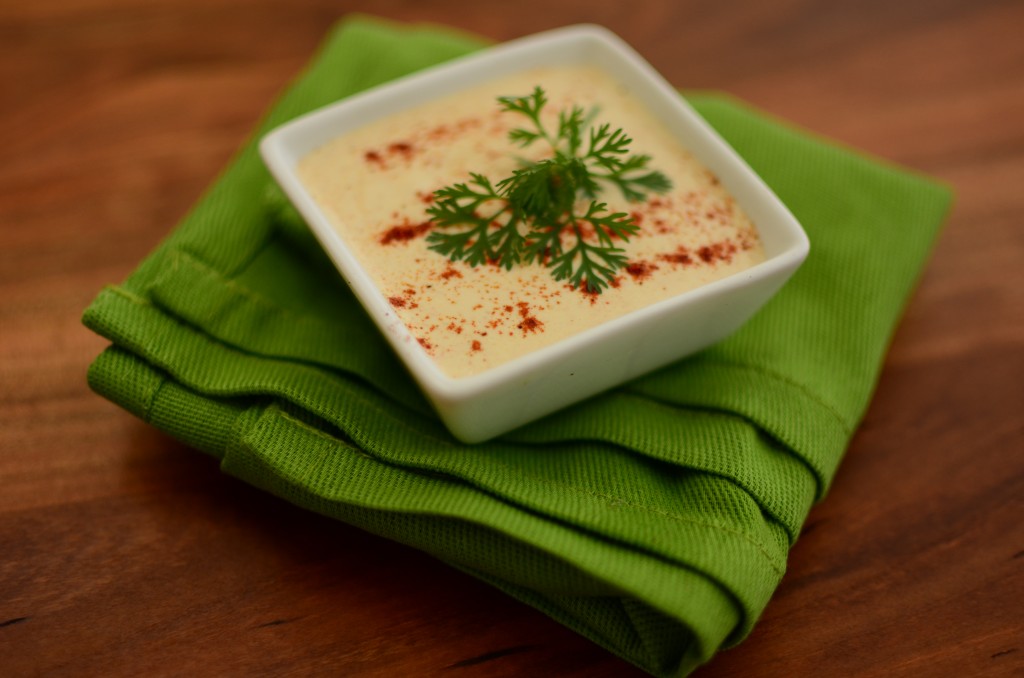 A Vegan Subway Chipotle Sauce look-alike
Ingredients
1/2 cup vegan mayonnaise
2 tsp. lime juice (fresh is best!)
1 tsp. sugar
1/2 tsp. paprika
1/4 tsp. salt
1/4 tsp. garlic powder
1/4 tsp. ground chipotle chili
pinch of ground cumin
Instructions
Mix all ingredients together in a small dish. Serve.
Notes
I want to experiment with blending this sauce. I think it would give it the "redder" look of Subway's chipotle sauce.
Adjust the chipotle to your preferred level of spiciness.
Adapted from Top Secret Recipes
Veggie On A Penny http://www.veggieonapenny.com/