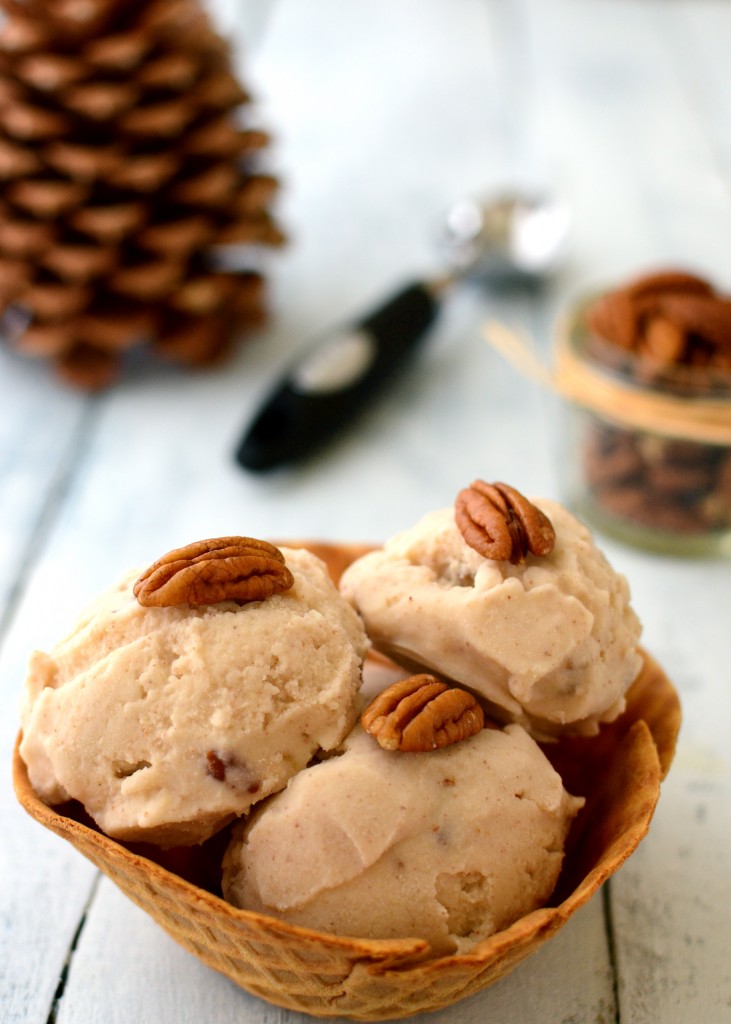 Perhaps the most exciting thing about Christmastime is the season's first snowfall. There's something that's purely magical about gazing out the window at big fluffy flakes floating slowly to the ground. Today was that day. As we left our little home and drove up into the mountains, the rain drops turned to slush, and then began to form into those big lazy flakes. Oh the nostalgia.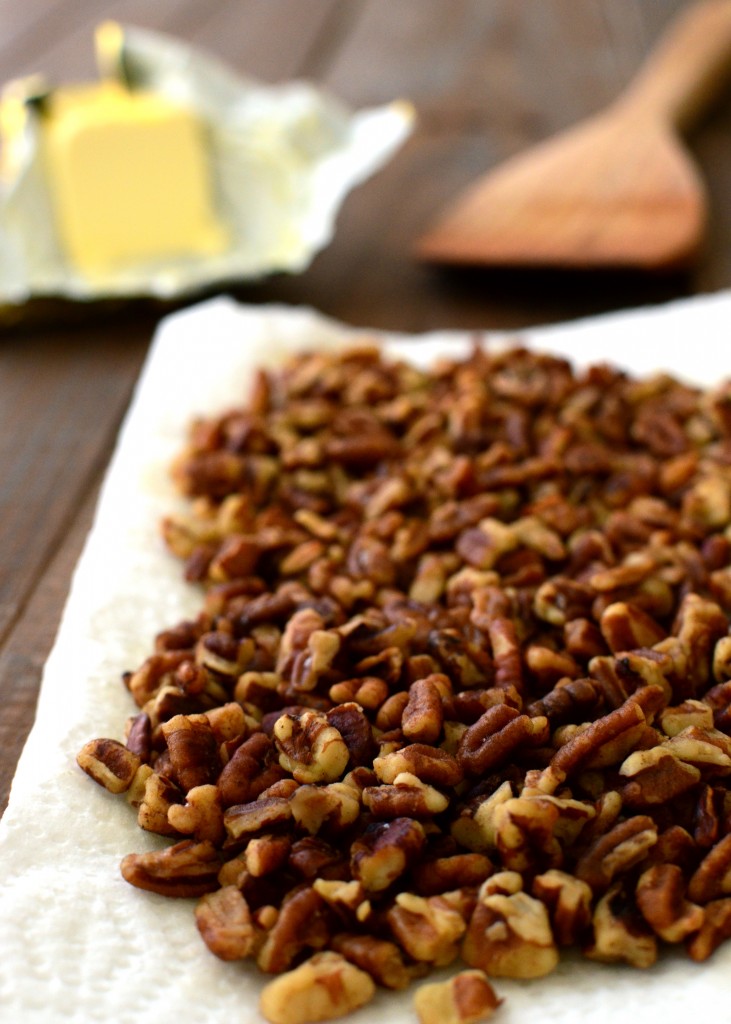 Freshly fallen snow is so cozy and comforting, and yet provides an element of drama and suspense. We stood by ready to provide assistance as the cars slid off into the ditch, smashed into trees, or most impressively, got one tire backed up onto a two-foot high rock wall. (Ok seriously, would someone please explain to me how you managed to pull that one off?) But then again, all that drama is part of what makes the first snowfall so exciting! It's about banning together as a community to solve problems. Working together and coming together to help out a neighbor or a friend. It's about being there at your neighbor's side when they are in need.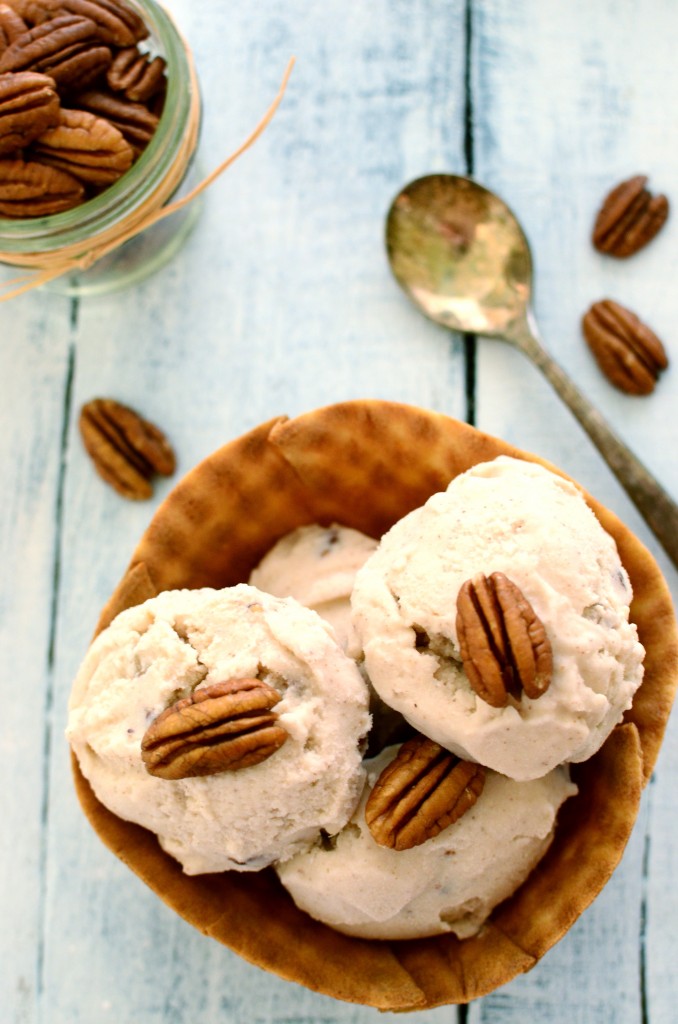 Once we had cleared most of the imperiled cars out from the ditch across from our church, we set out to sing Christmas carols to our neighbors. There's something joyful about seeing the smiles on their faces, and handing each one a loaf of fresh homemade bread. Our toes got chilly and our fingers grew numb, so we headed to a home with a cozy crackling fireplace to thaw out. Of course, there were some festive Christmas cookies involved. And possibly some ice cream. Yes, I know it's the middle of the winter and we were just talking about freshly fallen snow and freezing fingers and all, but come on, this is ice cream here. Is ice cream ever inappropriate? Don't even answer that question. Really. And I mean, this isn't just any ice cream, this is butter pecan homemade ice cream we're talking about. Fill up your bowl and take it over to that crackling fire. You can thank me later.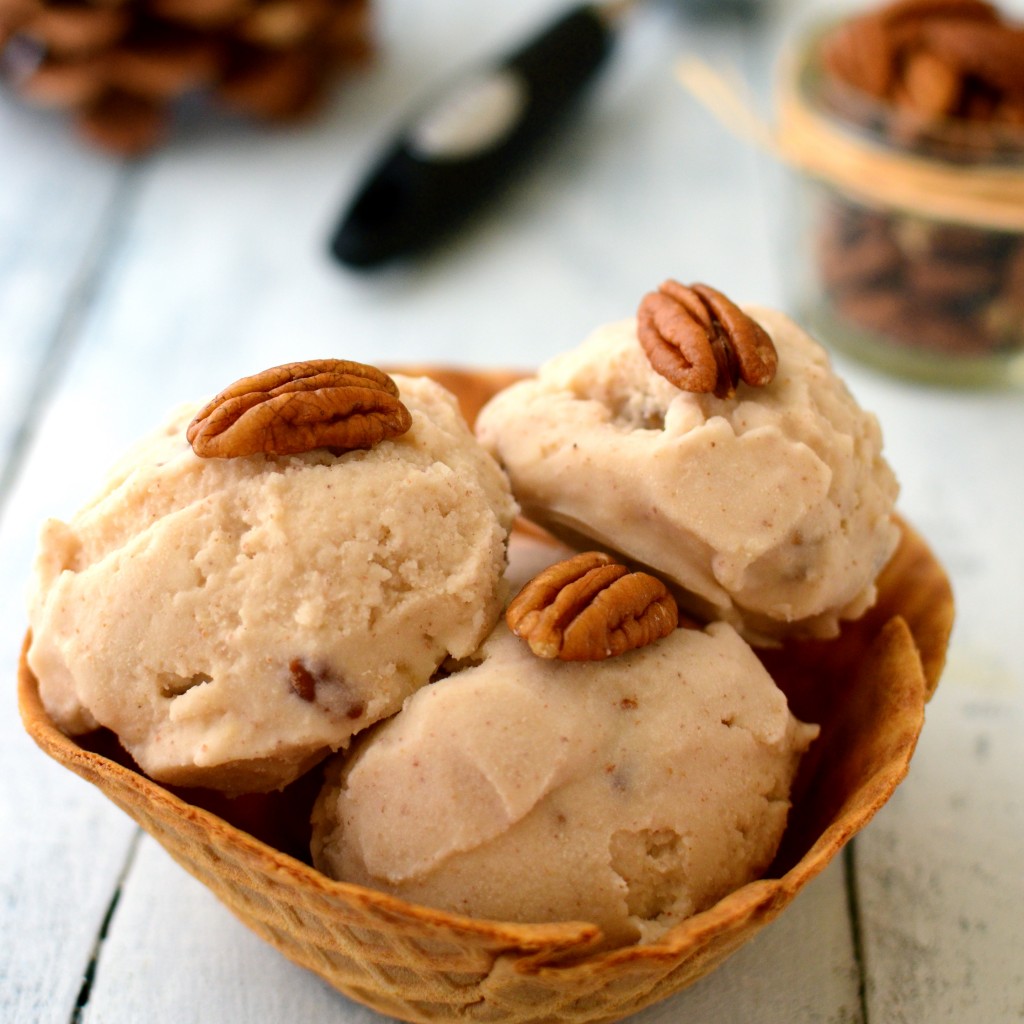 Butter Pecan Ice Cream
2013-12-07 22:40:35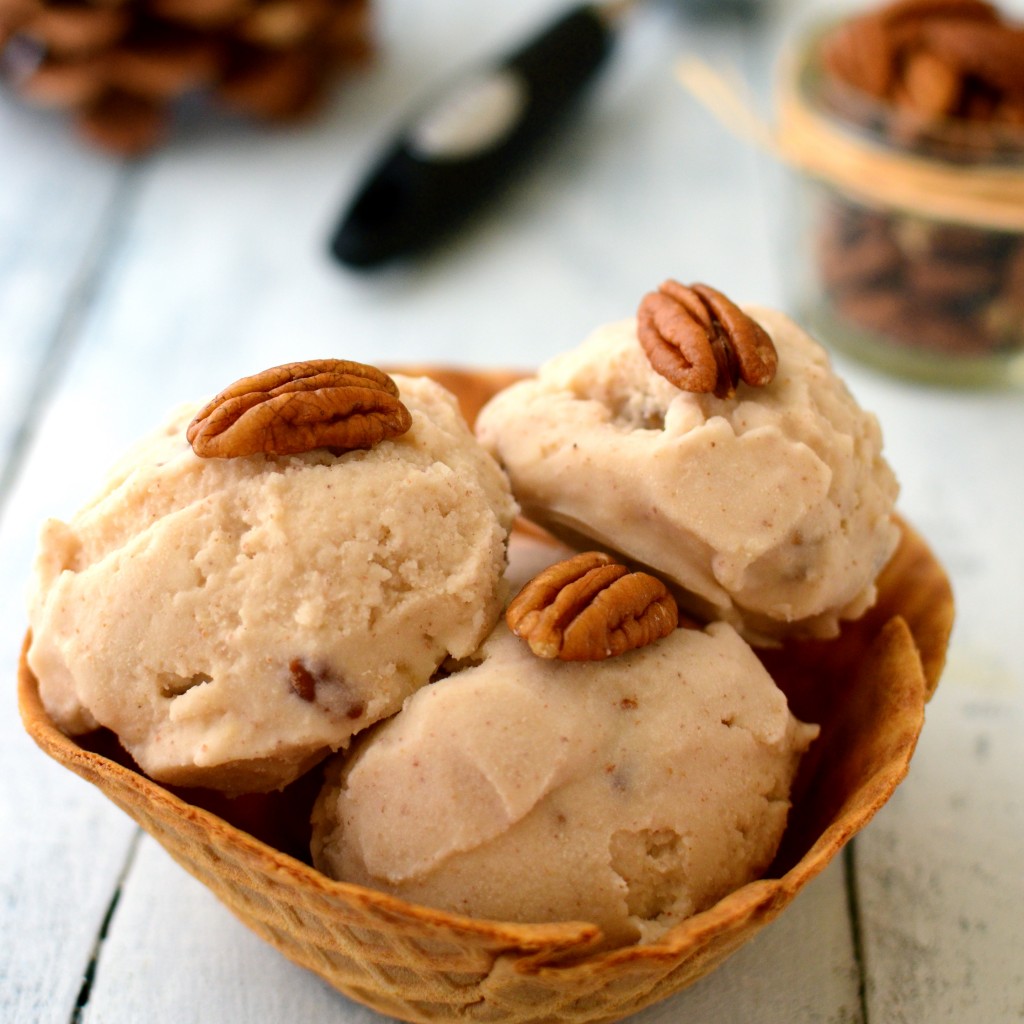 Ingredients
1 15-oz. can full-fat coconut milk
1 1/2 C. almond milk
2 Tbsp. cornstarch
1/4 tsp. salt
1/3 C. maple syrup
1 tsp. vanilla
2/3 C. pecans, coarsely chopped
3 Tbsp. vegan margarine, divided
Instructions
In a sauce pan on the stove, combine the coconut milk, almond milk, cornstarch, salt, maple syrup, vanilla, and 2 Tbsp. vegan margarine. Bring to a boil stirring constantly until the mixture begins to thicken from the corn starch. Remove from heat and place in the refrigerator to chill.
Melt 1 Tbsp. of the vegan margarine in a frying pan on low heat. Place 1/3 C. of the pecans in the melted butter in the frying pan. Fry on low for about 3 minutes, or until they begin to smell sweet and turn slightly brown.
Once the mixture in the refrigerator has chilled (1-2 hours), pour into your blender. Add in the other 1/3 C. of pecans that were not fried. Blend on high until pureed. I use my VitaMix blender for this task.
Place in your ice cream maker and churn according to manufacturer's instructions. This generally takes about 25 minutes. Near the end of the churning cycle, toss in the rest of the buttered pecans and mix in.
Serve immediately or place in your freezer until it is slightly more firm.
Notes
I like to put a towel over my ice cream maker while it's churning to help keep in the cold air. This makes the ice cream firmer when it's finished.
Adapted from Laura Friendly
Veggie On A Penny http://www.veggieonapenny.com/