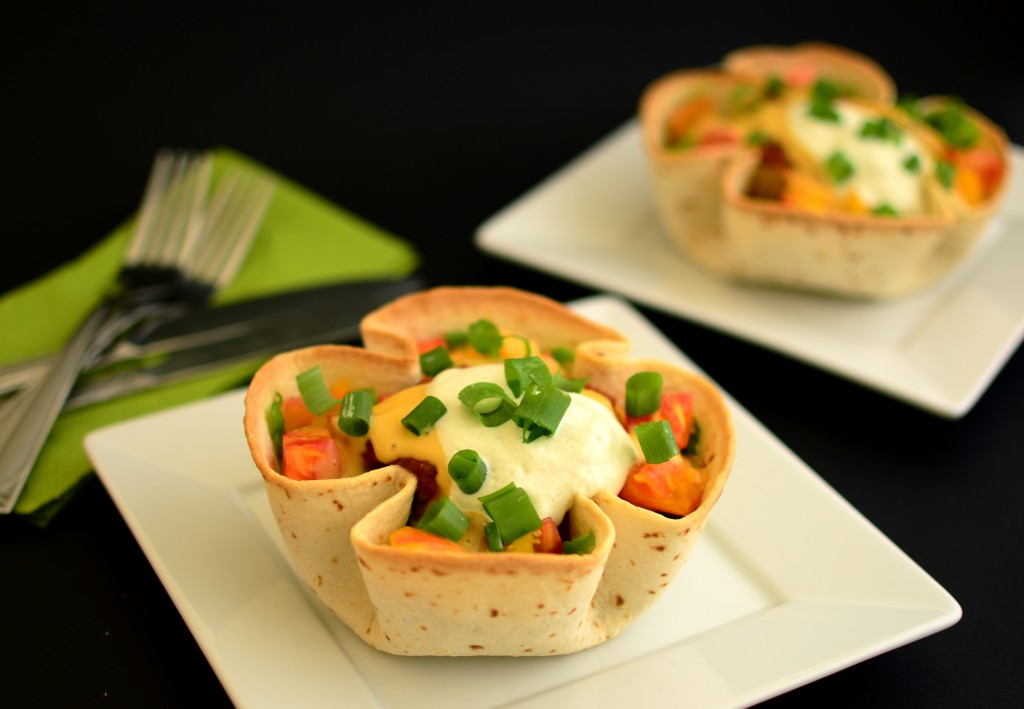 I love pinterest. At times in my life, like before my wedding, you could say I was downright addicted to pinterest. I mean really, what's not to love about all of those cutesie little ideas.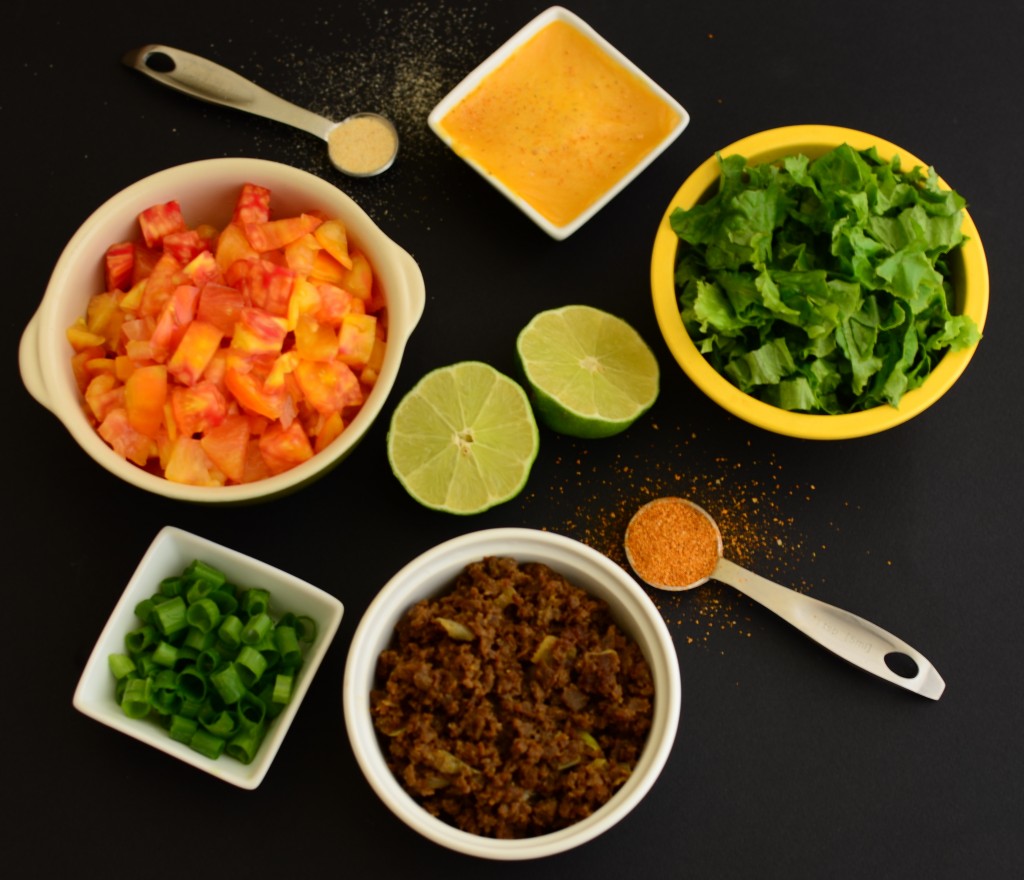 Then there are Epic Pinterest Faills. Those times when you totally nailed it. Like these "burrito bowls." Or should I say, burrito sombreros.
They turned out looking like this: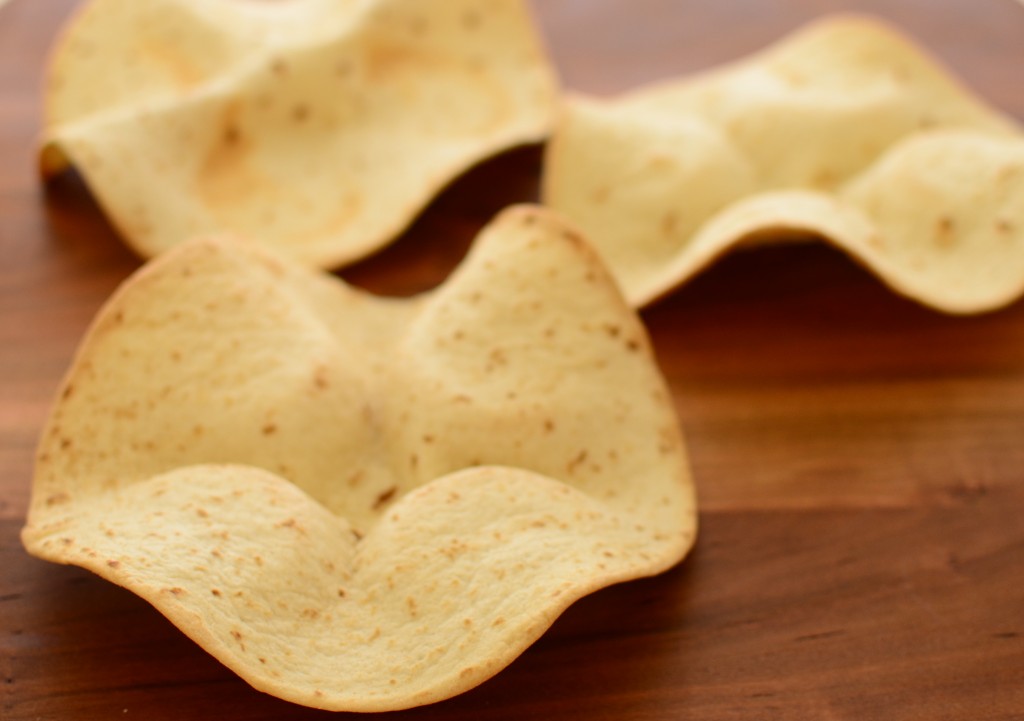 Ok. So I'm still trying to figure out whether everything balances best on the top of this little sombrero or on the bottom. Then one big bite and the whole thing crumbles into one sloppy mess. Obviously not working. So new plan. Hmmm… what about those four-cup Pyrex bowls up in the cupboard?
And the result? Nailed it!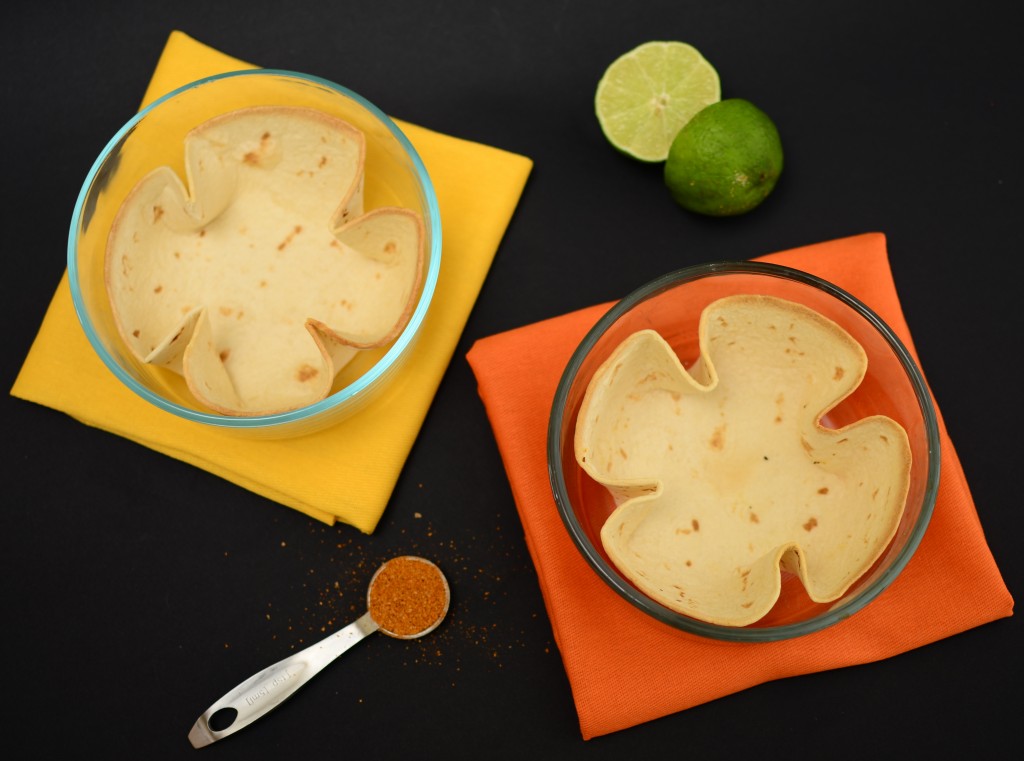 Adorable little bowl-shaped shells. I just used soft tortilla shells and encouraged them with my fingers to make a nice shape.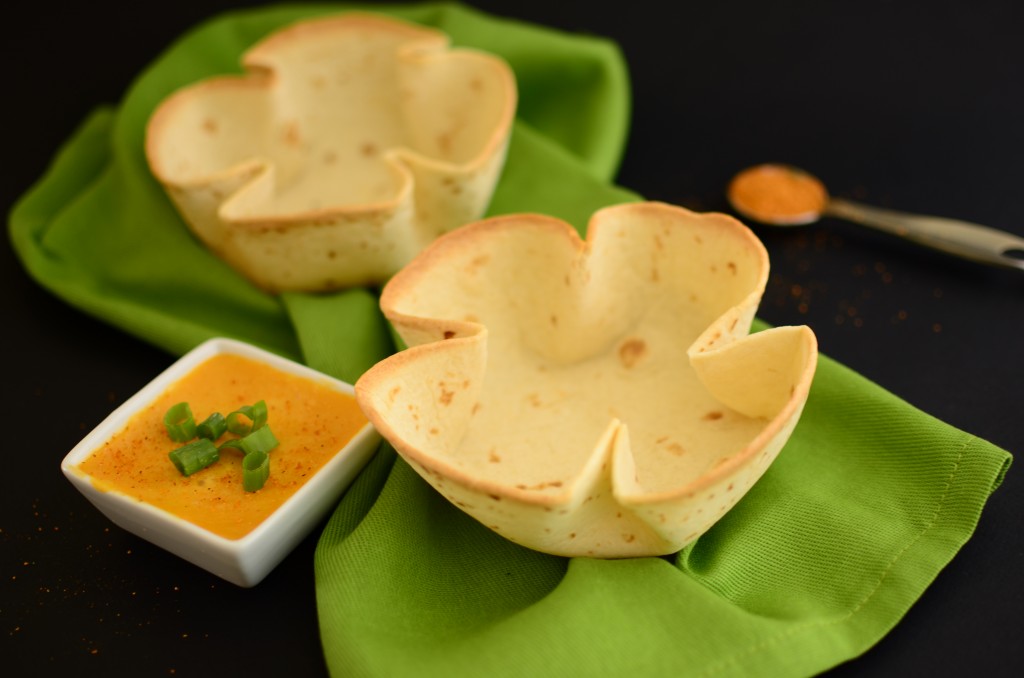 What are some of your favorite ideas from Pinterest? What's your most epic fail?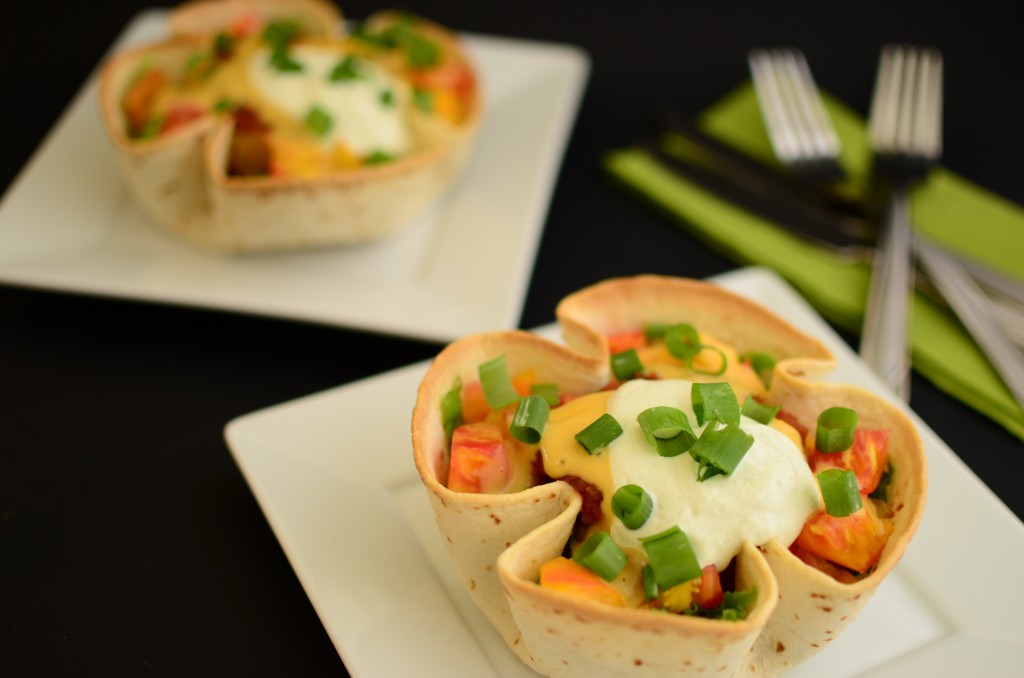 Garnish these burrito bowls out with some cheese sauce, homemade sour cream, or chipotle sauce.
Burrito Bowls
2013-08-07 22:46:31
Serves 4
All of the joy of a juicy burrito in a cute little bowl.
For the shells
1 C. lettuce, shredded
1 C. tomatoes, diced
1/4 C. green onions, diced (optional)
1/4 C. black olives, diced (optional)
1/4 C. onions, chopped small (optional)
For Beans
1 C. canned beans of choice such as black beans or pinto beans
1/2 tsp. onion powder
1/4 tsp. garlic powder
dash cayenne
For Vegetarian Meat
1 C. dried TVP pieces (the small dark brown ones)
1/2 C. diced onions
1 1/2 Tbsp. olive oil, divided
1 3/4 C. water
2 tsp. McKay's or other vegan beef-style seasoning
1/2 tsp. garlic powder
1 tsp. onion powder
1 tsp. chili powder
dash of cayenne
For the veggie meat
Dice onions and sautee with 1 Tbsp. of the olive oil on high heat in a non-stick frying pan for 3-5 minutes or until soft and lightly browned.
Add in the dry TVP.
Add in 1 cup of water.
Stir in all of the seasonings and spices.
Continue to fry on high heat. Add in the rest of the oil and continue to add water as the mixture dries out. Keep the meat moist. Add additional water if needed.
Cook on high heat for 5-8 minutes, or until nicely browned and soft.
For the beans
In a small kettle, heat the beans.
Add the seasonings.
For the taco shells
Preheat oven to 375 degrees fahrenheit.
Carefully arrange tortillas into an oven-safe bowl approximately the size of a large cereal bowl. One tortilla per bowl.
Bake burrito bowls in oven for 10-15 minutes or until golden-brown and crispy.
Layering your burrito bowl
Put down a layer of beans and veggie meat first. Add in whatever toppings you like best. Garnish and serve.
Notes
This recipe makes 4-5 burrito bowls.
For these burrito bowls, you can use either the meat, beans, or both. Since Ryan is allergic to beans, I tend to stick with just the veggie meat since I like him.
If you don't have beef style seasoning, substitute salt to taste.
Veggie On A Penny http://www.veggieonapenny.com/