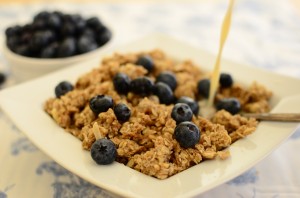 Granola has long been a part of my family tradition. At home, I could always count on a fresh batch of mom's homemade granola in the cupboard alongside the corn flakes and rice krispies.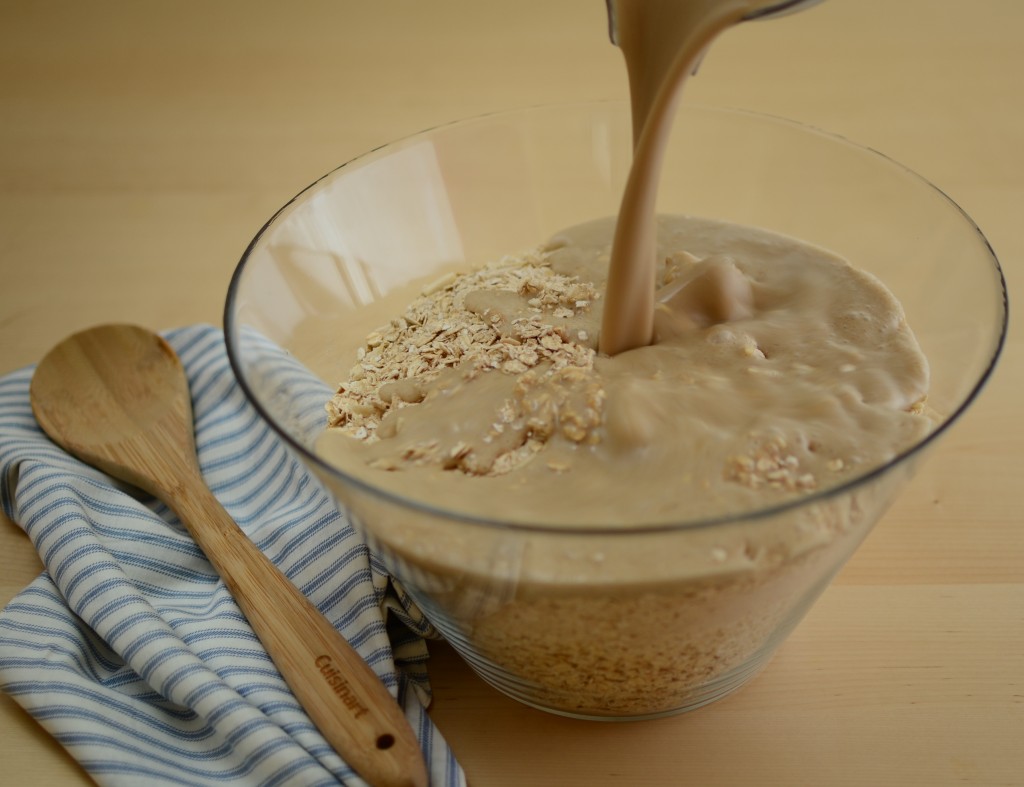 I sorely missed that granola when I went away to college. In fact, I missed it so much that I had my Grandma make some and mail it to me. She let me know it was worth its weight in gold!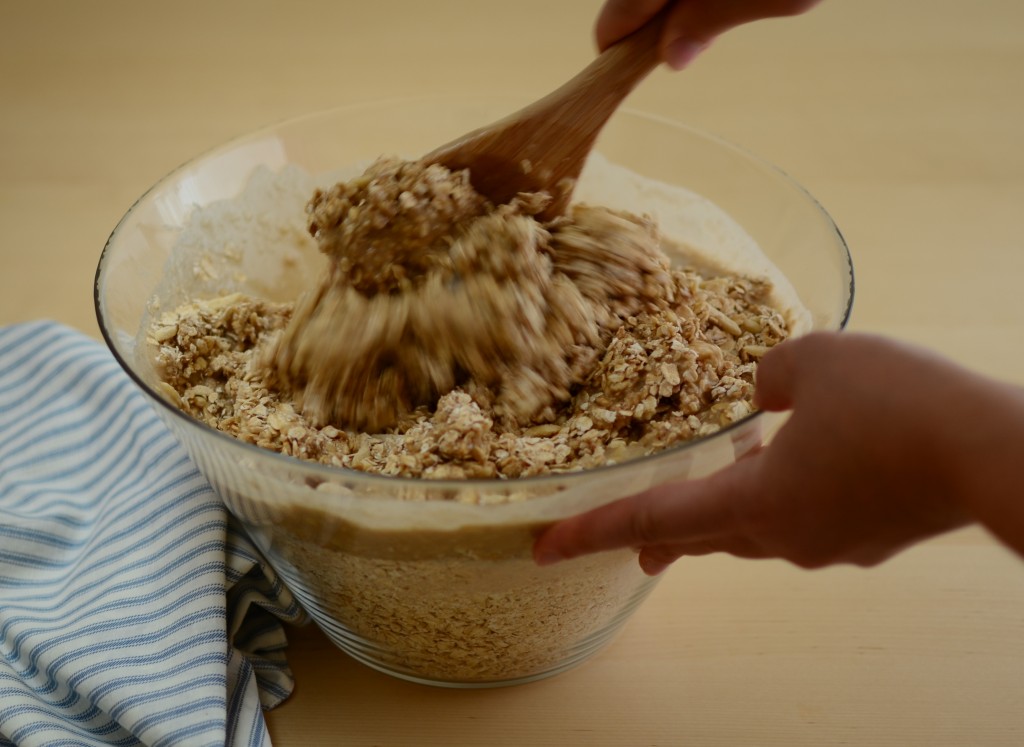 This recipe was inspired by some granola that I snitched off the stovetop at my college friend Ricky's house while it was still warm out of the oven. Ricky really is quite the chef by his own rite.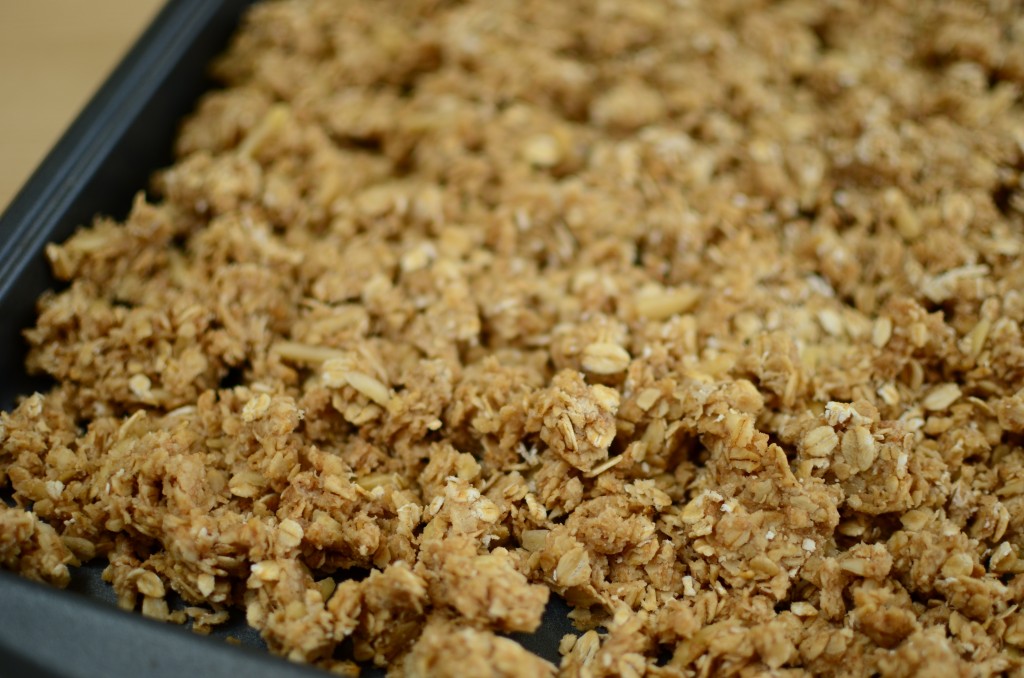 I love this recipe because it is lower in sugar than most and yet still has offers the delicious quintessential sweetness of granola.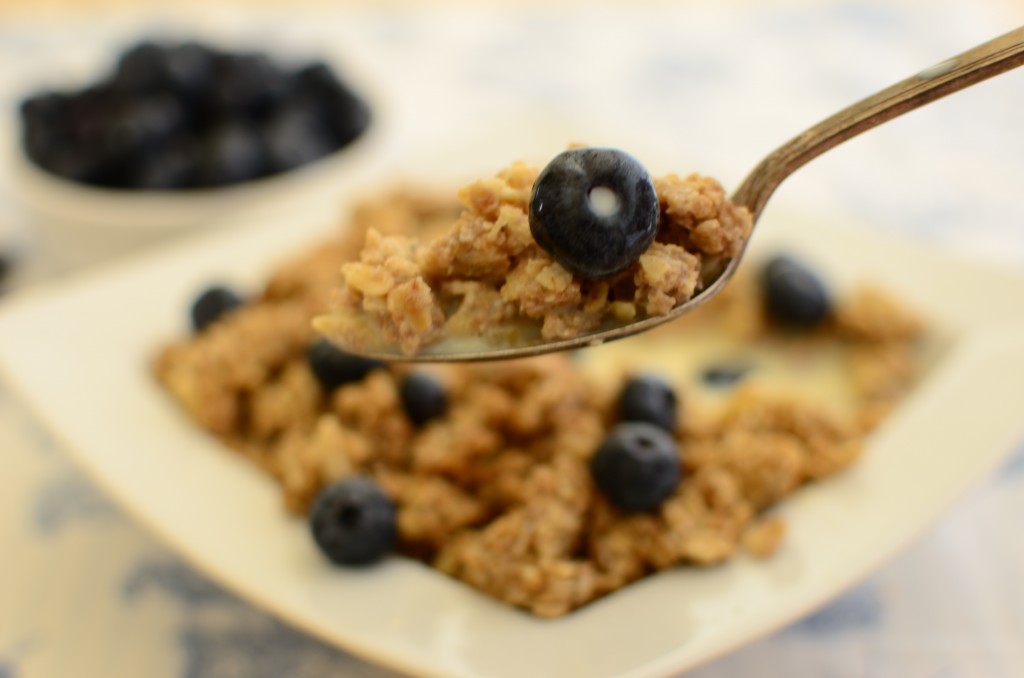 May your days be sweet and your breakfasts be tasty with a big bowl of this crunchy almond granola.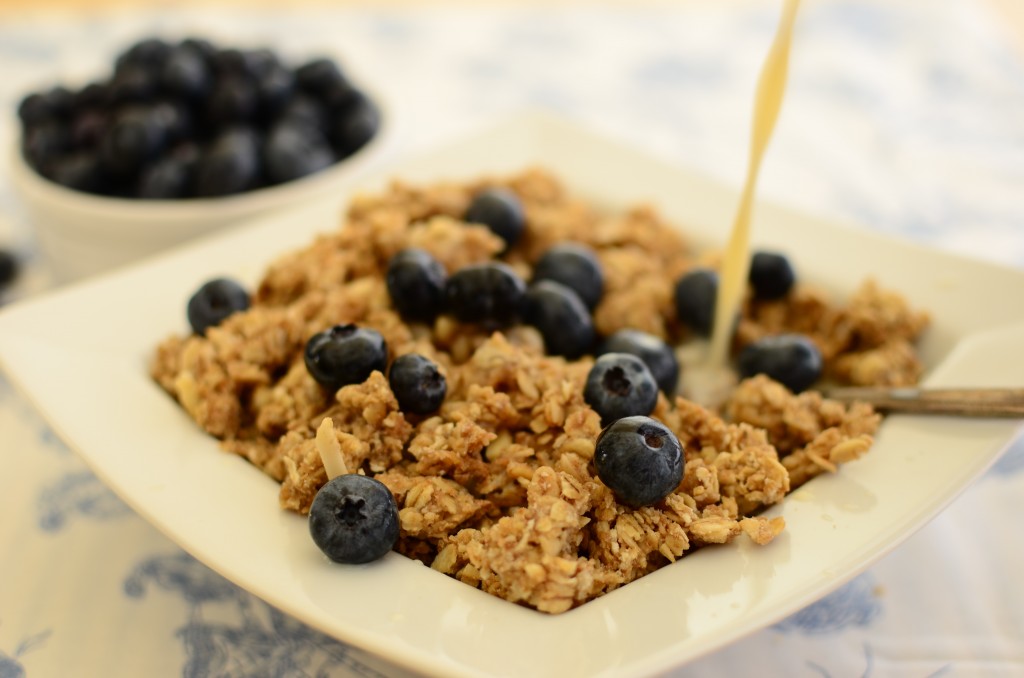 Low-Sugar Almond Granola
2013-07-25 22:57:11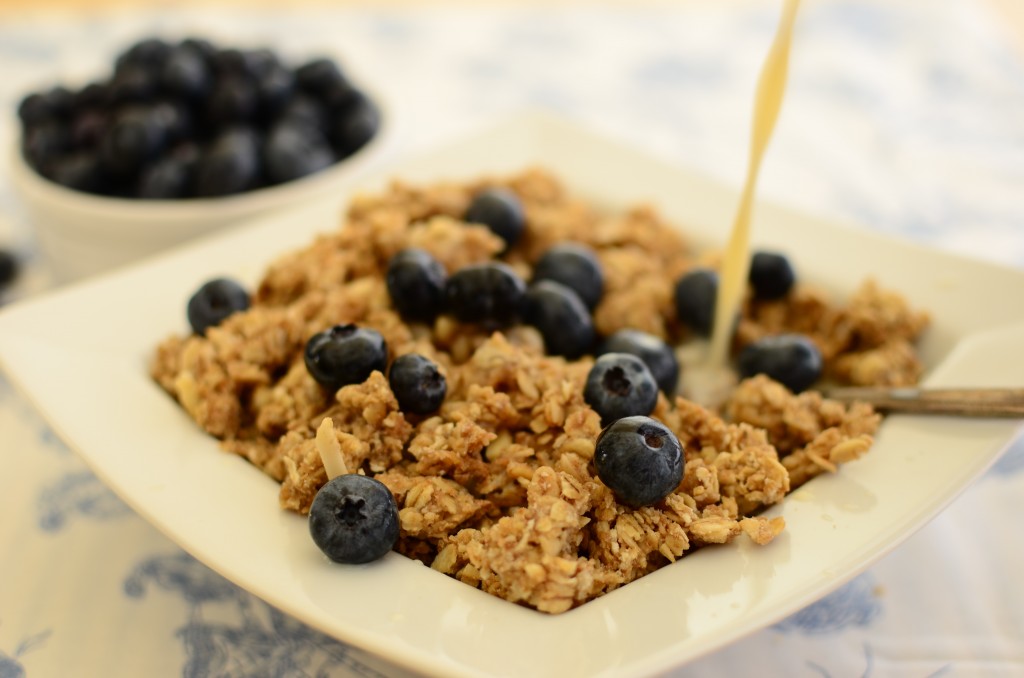 A lower-sugar homemade breakfast cereal
In a mixing bowl
4 C. rolled oats
5 C. quick oats
1 C. slivered almonds
1 C. whole wheat flour
In the blender
1 C. nuts (pecans, almonds, walnuts, etc.)
2 tsp. salt
3 Tbsp. vanilla
1/2 C. brown sugar
1/2 C. dates
1 C. oil
2 C. water
Instructions
Preheat oven to 200 degrees (or lowest temperature)
Mix first four ingredients together in a large mixing bowl
Blend last 7 ingredients together on high until smooth & creamy
Pour blended mix into bowl with dry ingredients and mix together thoroughly
Spread granola out evenly onto two cookie sheets into a thin layer
Bake granola in oven until thoroughly dried (mine takes about 5 hours).
Store in a sealed container. It will last almost indefinitely.
Notes
For an even lower-sugar option, try doing all dates and no brown sugar, or half dates, half honey, and less water.
My mom likes to put dates and raisins in her granola. Toss them in after baking if you like these little treats.
Adapted from Ricky Irizarry
Adapted from Ricky Irizarry
Veggie On A Penny http://www.veggieonapenny.com/